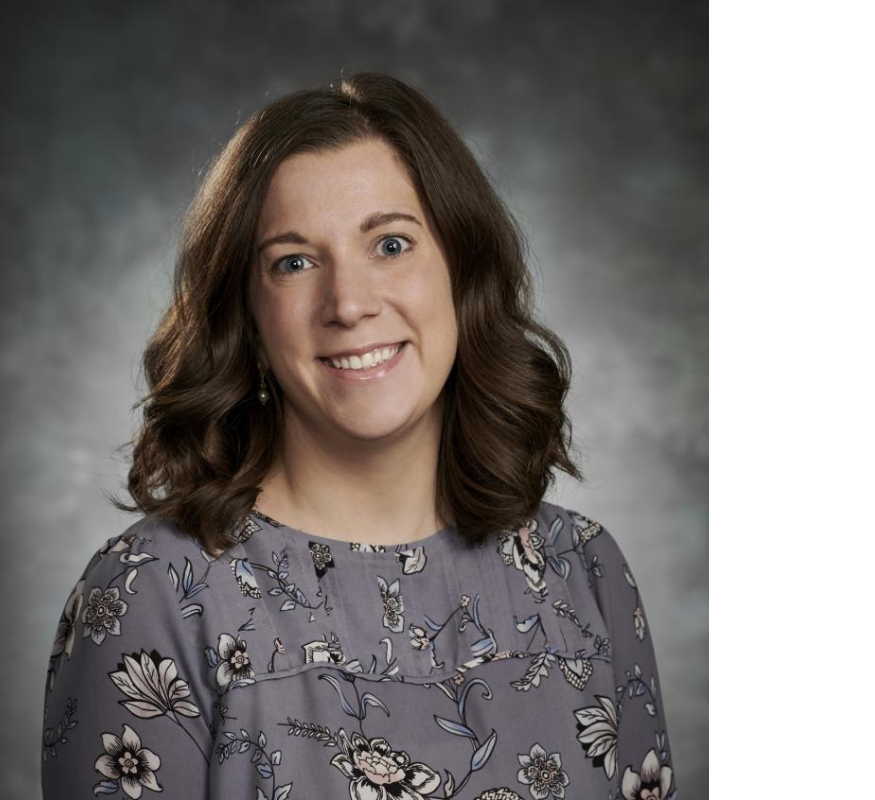 The Registered Dietitians with MNGI Digestive Health get to know so much about their patients, but the patients don't always get to know much about their caregivers. This new blog series provides a chance to learn a little bit more about the caring people who are caring for you.
Today, meet Kaycie Lindeman, RD, LD. You may have seen Kaycie in one of our Twin Cities clinics for your nutrition concerns, and know how dedicated she is to the lifelong care of her patients. Now you can learn more about her and her journey through nutrition!
Why did you want to become a dietitian? 
There were a few things I knew when choosing what college degree to pursue: 
1. I wanted to support and help individuals. 
2. I enjoyed food and learning about it. 
3. I was fascinated by science. 
As I started to learn about Nutrition and the variety of options available as a Registered Dietitian, I decided that it was the path for me. As I've evolved more in my career and became more specific in my interests, being a dietitian has become more rewarding. 
What do you like best about working for MNGI?
I appreciate the teamwork, as well as the continuous work toward culturally competent and inclusive care.
How long have you worked at MNGI?
A little over two years.
What is your favorite thing about living in Minnesota?
The seasons, the music scene, the food and craft beer selections, the architecture and scenery, the lakes, and the memories, of course, because I've lived here most of my life.
Outside of work, what do you like to do for fun?
Read, cook and bake, decorate my new home, visit restaurants and breweries (pre-pandemic), listen to music, travel (pre-pandemic), and spend time with the people I love.
What is your favorite ice cream flavor?
I'm not a big ice cream person (thank you, lactose intolerance), but I'm always up for a piece of cake with buttercream frosting.
What is your favorite vacation you ever took?
It's hard for me to choose a favorite because I've enjoyed all of them. I'd have to say that all of my trips to London, England have been very memorable. However, I visit family down in Myrtle Beach, SC often, and there's nothing like soaking up the sunshine on the beach.