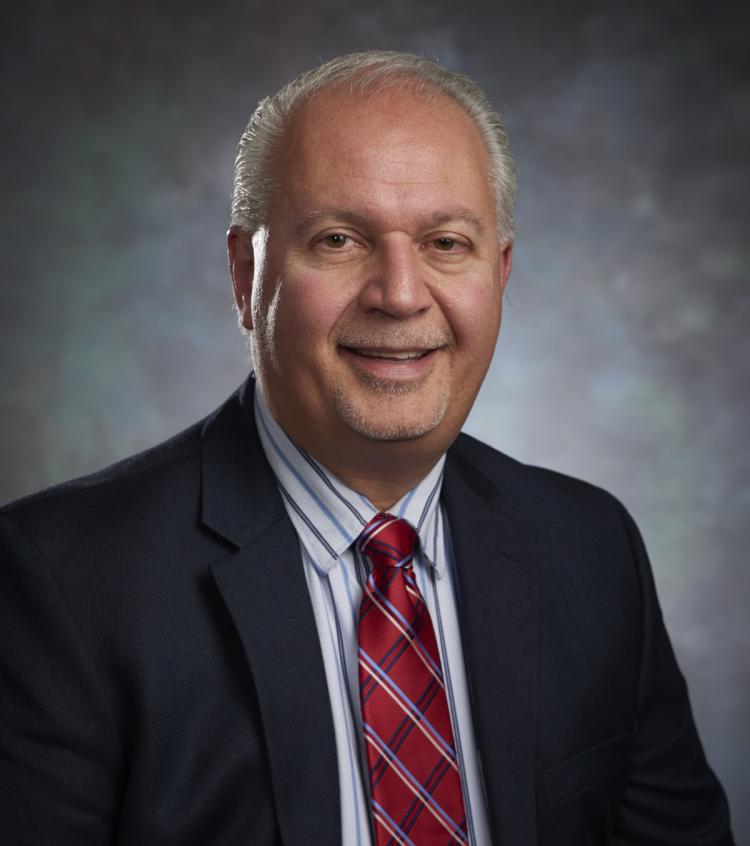 James B Nelson, MD
Gastroenterologist
Experience
Dr. Nelson completed his undergraduate work at the University of Wisconsin, Madison where he earned a Bachelor's degree in Education and Natural Sciences. Dr. Nelson received his medical degree from the Medical College of Wisconsin, Milwaukee and completed his internship and residency at the Bowman Gray School of Medicine of Wake Forest University in Winston-Salem North Carolina. Dr. Nelson served as Chief Resident at Wake Forest and completed his fellowship in gastroenterology at the same institution.
Dr. Nelson began practicing as a Gastroenterologist at Charlotte Medical Clinic in Charlotte, North Carolina. He later joined Gastroenterology Consultants in Milwaukee where he practiced for eight years. Dr. Nelson has been active in professional organizations including serving as secretary/treasurer of the Milwaukee GI Society and serving on the medical advisory board for the Wisconsin Chapter of the Liver Foundation. He joined MNGI Digestive Health (previously Minnesota Gastroenterology) in May 2004. 
Special Interests
Pancreatic and Biliary Disorders
ERCP
Sphincter of Oddi Manometry
Liver Disease
Education and Training
College of Wisconsin, Milwaukee - Medical Degree
Gray School of Medicine of Wake Forest University - Internship and Residency and Fellowship
Personal Interests
Dr. Nelson enjoys a variety of activities, including spending time with his family, hiking, biking, fly-fishing, camping and canoeing.