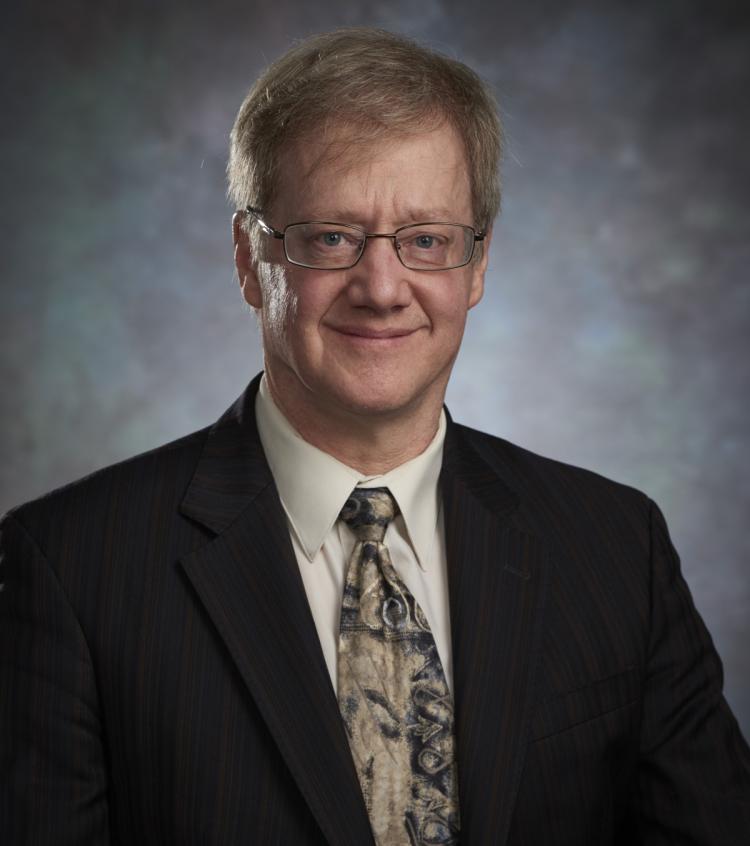 Donald L Zogg, MD
Gastroenterologist
Experience
Dr. Zogg has 21 years practice as a general gastroenterologist at a regional referral medical center including outpatient clinical practice, hospital consultative care, and diagnostic and therapeutic endoscopy. Dr. Zogg is accomplished in ERCP and specializes in the evaluation and treatment of diseases of the liver, esophagus, stomach, pancreas and intestines. Dr. Zogg joined MNGI Digestive Health (previously Minnesota Gastroenterology) in December 2009.
Special Interests
Hepatology, the medical diagnosis and treatment of diseases of the liver and biliary system
ERCP, endoscopic diagnostic and therapeutic procedures on the biliary and pancreatic ductal systems
Accomplishments
National Merit and Presidential Scholar, Upjohn Scholar, Phi Eta Sigma and Phi Beta Kappa, Excellence in Teaching Award, Department of Medicine, Clinical Instructor of the Year.
Education and Training
Elective in advanced endoscopic procedures, University of Colorado, Denver, CO
Gastroenterology Fellowship, University of Colorado, Denver, CO
Research Fellowship, Mayo Foundation, Rochester, MN
Internal Medicine Residency, Mayo Foundation, Rochester, MN
Medical School, St. Louis University School of Medicine, St. Louis, MO
BS in Chemistry- Honors, University of North Dakota, Grand Forks, ND