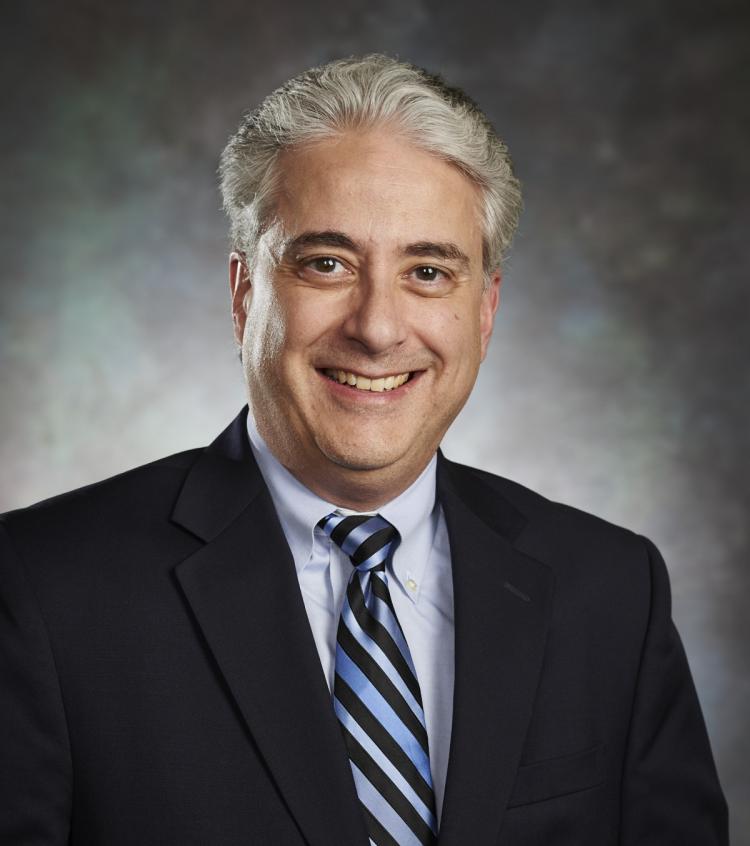 Fernando A Carballo, MD
Gastroenterologist
Experience
Dr. Carballo earned his MD from The Autonomous University of Guadalajara, Mexico. He completed his residency and fellowship through Rush University Medical Center in Chicago, Illinois. He has been in private practice since 1995 and spent 15 years at Aurora St. Luke's Medical Center in Milwaukee, Wisconsin, practicing tertiary care gastroenterology at one of Wisconsin's largest hospitals and referral centers. Dr. Carballo joined MNGI Digestive Health (previously Minnesota Gastroenterology) in May, 2014.
Dr. Carballo is a Fellow of the American College of Gastroenterology, American Gastroenterological Association & The American Society for Gastrointestinal Endoscopy. He participated in many training courses on Wireless Capsule Endoscopy, and has also participated in many community educational activities about capsule endoscopy and double balloon enteroscopy. He has an appointment as an adjunctive assistant professor of medicine through the University of Wisconsin School of Medicine and Public Health & has been involved in the Aurora GI Fellowship training program as Site Director for the St. Luke's Medical Center Campus.
Special Interests
General Gastroenterology
Small bowel disorders with advanced diagnosis and treatment through the use of wireless capsule endoscopy of the small bowel and double balloon small bowel enteroscopy
Education and Training
Residency - MacNeal Hostital - Rush University Medical Center, Chicago, Illinois
Fellowship - Rush University Medical Center, Chicago, Illinois
Personal Interests
Dr. Carballo enjoys spending time with his family, camping, photography, live music and open wheel auto racing.