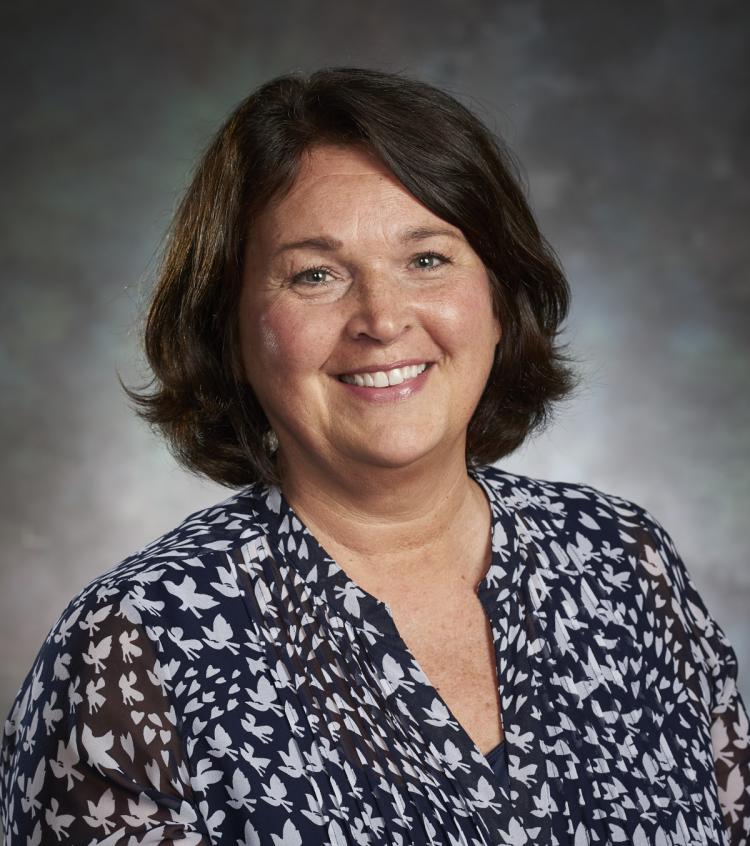 Gina Storrs, APRN, CNP
Nurse Practitioner
Experience
Gina received a Bachelor of Science in Nursing degree from Marquette University in 1981. She began her nursing career working as a staff nurse at Abbott Northwestern Hospital in the medical/surgical intensive care unit from 1981-1987. She then moved to Unity Hospital and worked as an Assistant Nurse Manager in the emergency department for 11 years. She taught Advanced Cardiac Life Support, the Trauma Nursing Core Course, and the Emergency Nursing Pediatric Course while working as an emergency nurse.
Gina received her Master of Arts in Nursing from the College of St. Catherine in 1998. She is certified by the American Nurses Credentialing Center as an Adult Nurse Practitioner. She is a member of the American Academy of Nurse Practitioners, American Gastroenterological Association, and the Crohn's and Colitis Foundation.
She joined MNGI Digestive Health (previously Minnesota Gastroenterology) in January 1999, working as a Nurse Practitioner. Special interests include liver disorders with a particular interest in hepatitis B and C, and inflammatory bowel disease.
Special Interests
Liver Disorder
Hepatitis B and C
Inflammatory Bowel Disease
Education and Training
College of St. Catherine - Master of Arts in Nursing
Personal Interests
In her spare time, Gina enjoys spending time with her family, playing racquetball, golfing, and participating in all outdoor sports.