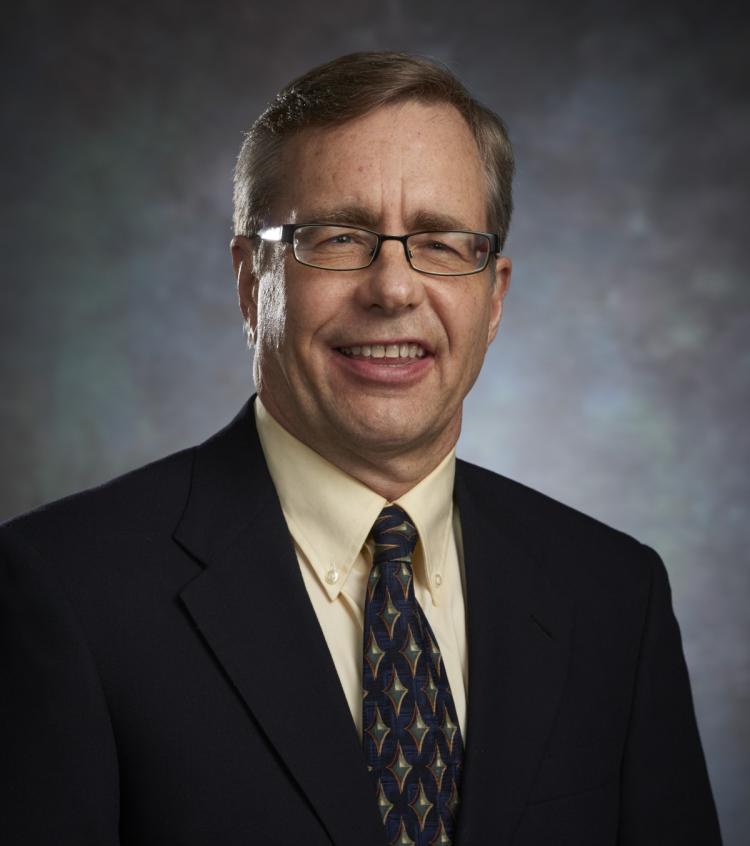 Philip W Lowry, MD
Gastroenterologist
Experience
Dr. Lowry is a native of the Twin Cities. He attended Williams College, where he graduated magna cum laude, Phi Beta Kappa. He attended Tufts University School of Medicine, and completed an internship in internal medicine at the University of California, San Diego, and a residency in internal medicine at the Mayo Clinic. Dr. Lowry subsequently completed an infectious disease fellowship at Stanford University, and a gastroenterology fellowship at the Mayo Clinic. He has authored 35 publications in the areas of infectious disease and gastrotroenterology. Dr. Lowry is a member of the Crohn's and Colitis Foundation of America and he served on the board of Minnesota International Health Volunteers.
Accomplishments
Mpls/St. Paul Magazine "Top Doctor" 2015-2020
Education and Training
Tufts University School - Medical Degree
University of California - Internship
Mayo Clinic - Residency
Stanford University - Fellowship in Infectious Disease
Mayo Clinic - Fellowship in Gastroenterology
Personal Interests
Dr. Lowry is an avid early morning swimmer and enjoys cross-country skiing and biking. He sang with VocalEssence for many years. He is the happiest cooking and eating with his wife and three children.