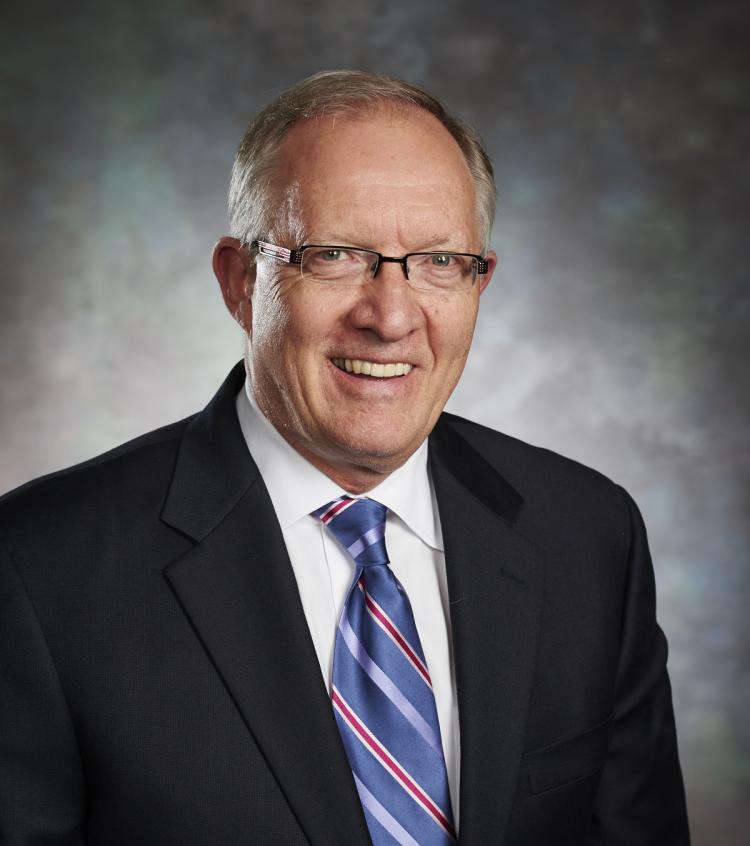 Phillip H Stoltenberg, MD
Dr. Stoltenberg will be retiring at the end of 2021. He will be seeing patients until December 31, 2021.
Gastroenterologist
Experience
Dr. Stoltenberg received his medical degree with honors from the University of Minnesota. During his medical school training, he received recognition for his academic performance by being elected to the Alpha Omega Alpha Honor Society. He completed both his internship and residency at the University of Minnesota Hospitals and was appointed Chief Resident in the Department of Internal Medicine in 1979. He went on to complete his fellowship in gastroenterology in 1982. In 1983, Dr. Stoltenberg served as Assistant Professor of Medicine, Division of Gastroenterology, at the University of Minnesota Medical School.
In 1983, Dr. Stoltenberg joined Scott and White clinic in Temple, Texas, where he served as a Senior Staff Physician. In 1986 through 1994, he served as an Associate Professor of Medicine and Program Director of the Gastroenterology Fellowship including Gastrointestinal Endoscopy at Texas A & M University Health Science Center.
In 1995, Dr. Stoltenberg joined MNGI Digestive Health (previously Minnesota Gastroenterology) and has served the healthcare community in St. Paul and the surrounding region for more than 14 years. In particular, he has served in many clinical and administrative positions at United Hospital, a major tertiary referral center. Of note, from 2000 to 2005 he served as Chairman of United Hospital's Department of Internal Medicine.
Dr. Stoltenberg has been practicing Gastroenterology for more than 25 years. 
Over the course of his career, Dr. Stoltenberg has published more than 30 articles and has conducted research on gastrointestinal issues including newer endoscopic techniques and biliary and pancreatic disease. He has received numerous awards and recognition, including being elected to Fellow of the American College of Physicians and the American Gastroenterology Association Fellow. He is active in local and state medical associations and is currently serving on the board of the East Metro Medical Society
Special Interests
Nutrition
New Endoscopic Technology
Gastrointestinal Motility Disorders Including Gastroparesis.
Education and Training
University of Minnesota - Internship, Residency and Fellowship