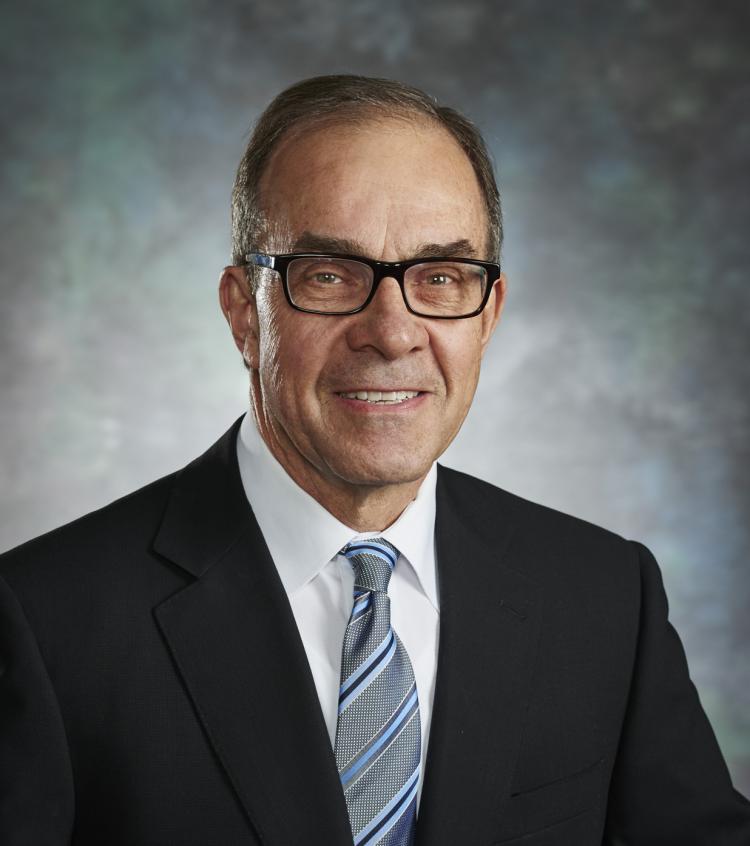 Robert Mackie, MD
Gastroenterologist
Experience
Dr. Mackie received all his professional education at the University of Minnesota. He completed his undergraduate and medical school degrees at University of Minnesota. His internship and residency were in internal medicine. He completed his gastroenterology fellowship in 1981. He is a former staff member of the Department of Gastroenterology of the University of Minnesota.
Special Interests
Biliary and Pancreatic Disease
Therapeutic Endoscopic Retrograde Cholangiopancreatography
Education and Training
University of Minnesota - Medical Degree, Internship, Residency and Fellowship
Personal Interests
In his leisure time, Dr. Mackie enjoys biking, woodworking and cooking.