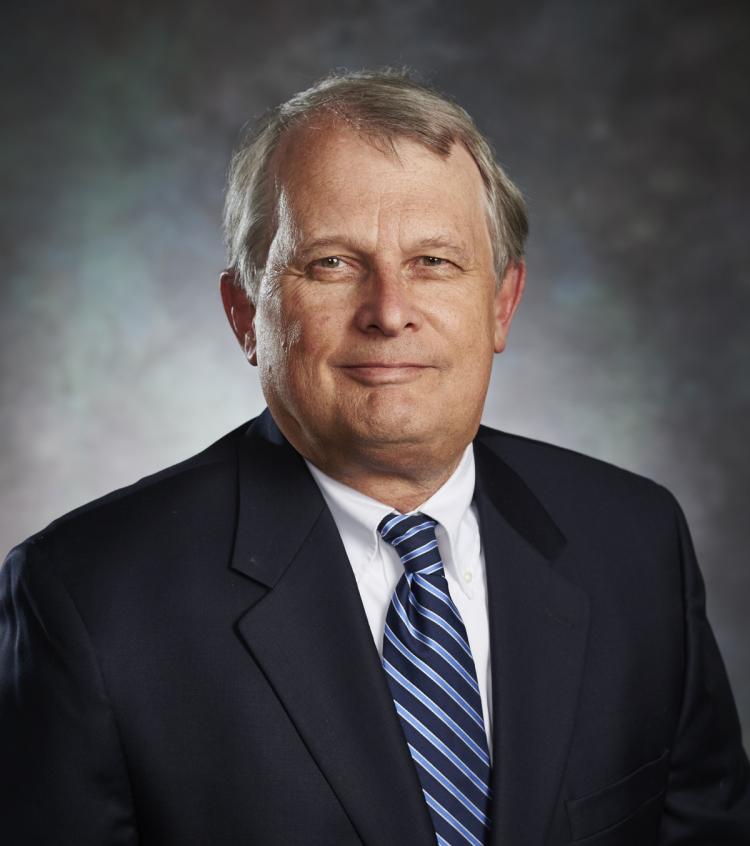 Stuart Torgerson, MD
Gastroenterologist
Experience
Dr. Torgerson, a Minnesota native, was engaged in the practice of general gastroenterology in Springfield, Illinois, for more than thirty years. During most of that time, he was associated with a small group specialty practice of which he was a founding partner. For several years, he was a full-time faculty member of Southern Illinois University School of Medicine in Springfield and was involved in the instruction of internal medicine residents and medical students as well as patient care. Dr. Torgerson joined MNGI Digestive Health (previously Minnesota Gastroenterology) in 2014.
Special Interests
Colon Screening
Gastroesophageal Reflux Disease
Peptic Ulcer Disease
Inflammatory Bowel Disease
General Gastroenterology
Accomplishments
Best Subspecialist Faculty Teacher of the Year Award, Department of Internal Medicine, Southern Illinois University. Fellow, American Gastroenterological Association.
Education and Training
Southern Illinois University - Residency and Fellowship
Advanced ERCP – Middlesex Hospital, London, England
University of Minnesota - Medical Degree