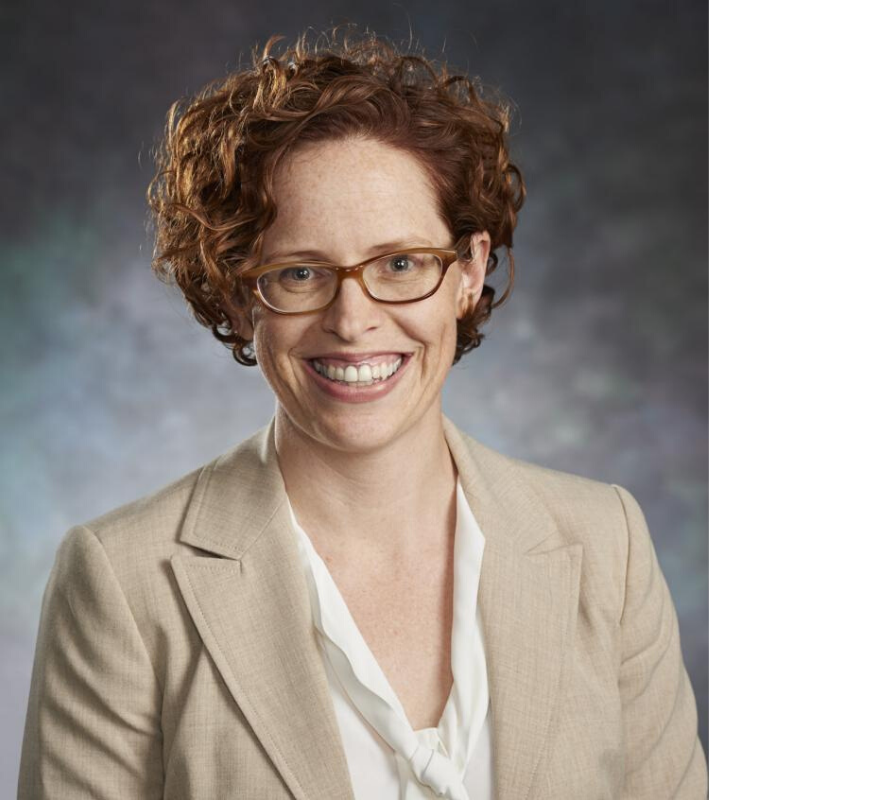 The Gastroenterologists with MNGI Digestive Health get to know so much about their patients, but the patients don't always get to know much about their doctors. This new blog series provides a chance to learn a little bit more about the caring physicians who are caring for you.
Today, meet Dr. Erica Roberson. You may have seen Dr. Roberson in one of our Twin Cities clinics for IBD or functional gastrointestinal disorders and know how dedicated she is to the lifelong care of her patients. Now you can learn more about her life and her journey through medicine!
What made you go into your area of medical expertise? 
Gastroenterology is fascinating! We eat an apple and our bodies can extract all the nutrients out in a very systematic way. Pathology of the gut is also like detective work! The answer is not always obvious, so we need to investigate! 
What do you like best about working for MNGI? 
The best thing about MNGI is the collegial atmosphere. People who work for MNGI work to make MNGI a well-run machine - but the patients are always at the center of each action. Whether it is scheduling a clinic visit, placing an IV, or a post-procedure check, each action is there to help our patients get the best care possible. Additionally, the sub-specialization of physicians and availability of research at MNGI truly make it a one-of-a-kind place! 
How long have you worked at MNGI? 
Since 2013!
What is your favorite thing about living in Minnesota? 
I love spending time outdoors - running, hiking, camping, kayaking and can be convinced to do pretty much anything else outdoors. Minnesota is amazing for spending time outside! Minnesota folks get outside no matter what the weather! I have been inspired to learn to ice skate and downhill ski since being here!
Outside of work, what do you like to do for fun? 
Spending time with my family, reading, outdoor activity, yoga, working out. 
Where is your hometown? 
New Hampton, IA
What is your favorite ice cream flavor? 
Nicollet Ave Pothole at Sebastian Joes.
What is your favorite movie? 
Love Actually 
What is your favorite vacation you ever took?
Puerto Rico. We went hiking in the rainforest and swam in waterfalls - it was amazing!