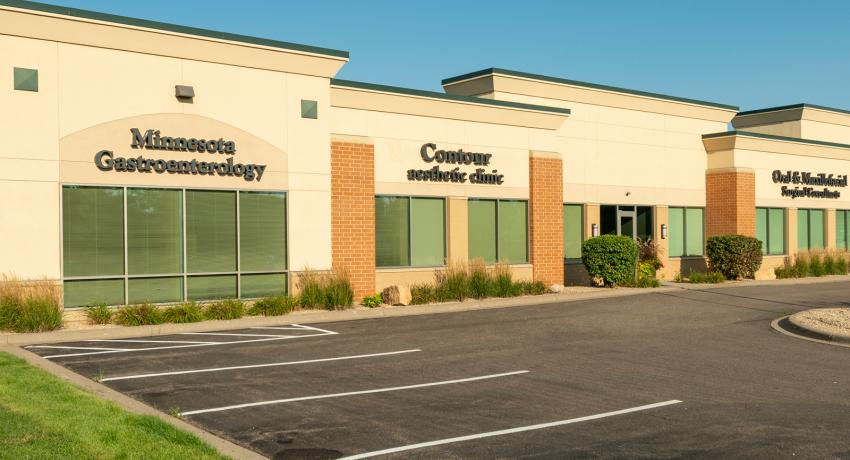 Chanhassen Clinic
This location is temporarily closed.
4.7 out of 5
( |
8 Comments
)
7770 Dell Road
Suite #150
Chanhassen, MN 55317
United States
Our Chanhassen clinic is a great place to schedule an office visit/consultation for digestive concerns, but is not a location for endoscopic procedures. The nearest location for an outpatient procedure is our Bloomington endoscopy center.