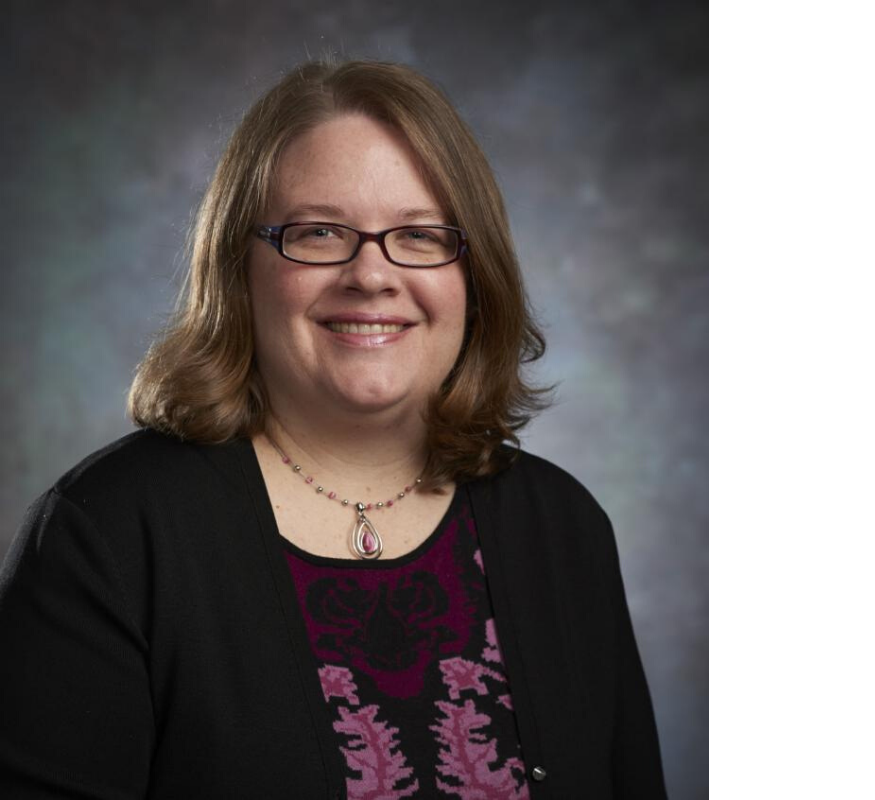 The Gastroenterologists with MNGI Digestive Health get to know so much about their patients, but the patients don't always get to know much about their doctors. This new blog series provides a chance to learn a little bit more about the caring physicians who are caring for you.
Today, meet Dr. April Grudell. You may have seen Dr. Grudell in one of our Twin Cities clinics for motility disorders or irritable bowel syndrome and know how dedicated she is to the lifelong care of her patients. Now you can learn more about her life and her journey through medicine!
Why did you want to study medicine?
To help people heal even if not cured.
What do you like best about working for MNGI?
Our team approach where we are valued as physicians and human beings.
How long have you worked at MNGI?
10 years.
What is your favorite thing about living in Minnesota?
The changes in the seasons especially when Spring growth is happening.
Outside of work, what do you like to do for fun?
Spend time with my family splitting firewood, snowmobiling, ATV rides.
Where is your hometown?
Corpus Christi, Texas.
What is your favorite movie?
Steel Magnolias as speaks to the power of friendships.
What is your favorite vacation you ever took?
Key West, Florida as always feel renewed with salty air in my hair.
Learn more about Dr. Grudell and her care at MNGI by reading her provider profile.