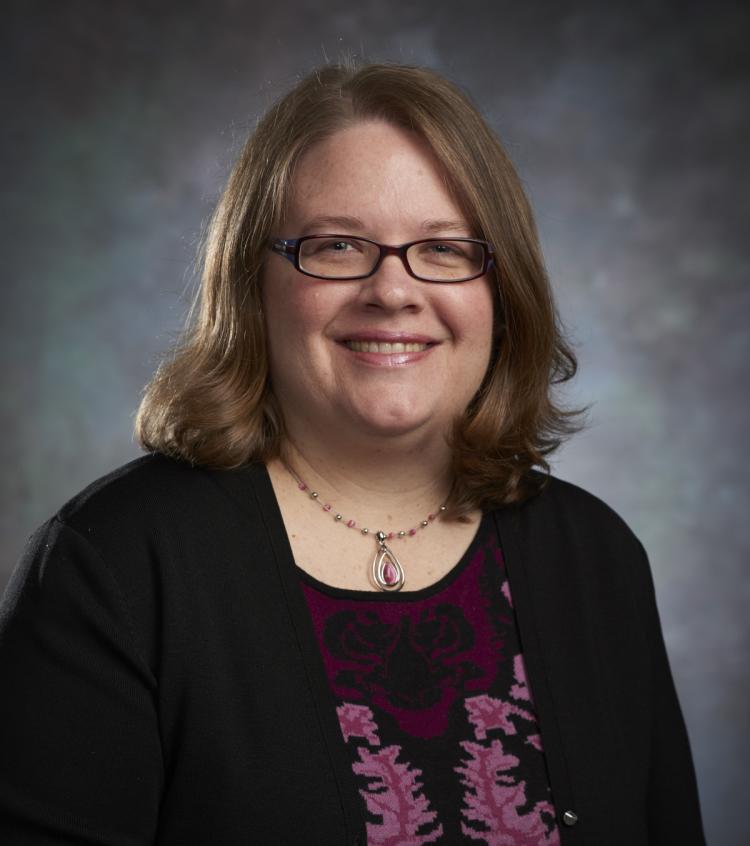 April Grudell, MD
Gastroenterologist
Experience
Dr. Grudell has been a practicing physician since 2006. She recently completed her gastroenterology fellowship at the University of Michigan. Dr. Grudell joined MNGI Digestive Health (previously Minnesota Gastroenterology) in 2010.
Special Interests
Motility disorders including gastroparesis, post-vagotomy dysmotility, chronic constipation
Functional bowel disease including irritable bowel syndrome, nonulcer dyspepsia, noncardiac chest pain
Neurogastroenterology and Motility Disorders
Accomplishments
Dr. Grudell has a Certificate in Clinical Research from Mayo Clinic Rochester in 2007. She was awarded the Functional Brain Gut Clinical Research Award in 2008. She has multiple publications in motility disorders and functional bowel disease.
Education and Training
Fellowship, Gastroenterology and Hepatology, University of Michigan, Ann Arbor, MI
Clinical Research Fellowship, Gastroenterology, Mayo Clinic, Rochester, MN
Residency, Internal Medicine, Mayo Clinic, Rochester, MN
Internship, Internal Medicine, Mayo Clinic, Rochester, MN
Medical School, University of Texas Health Science Center, San Antonio, TX