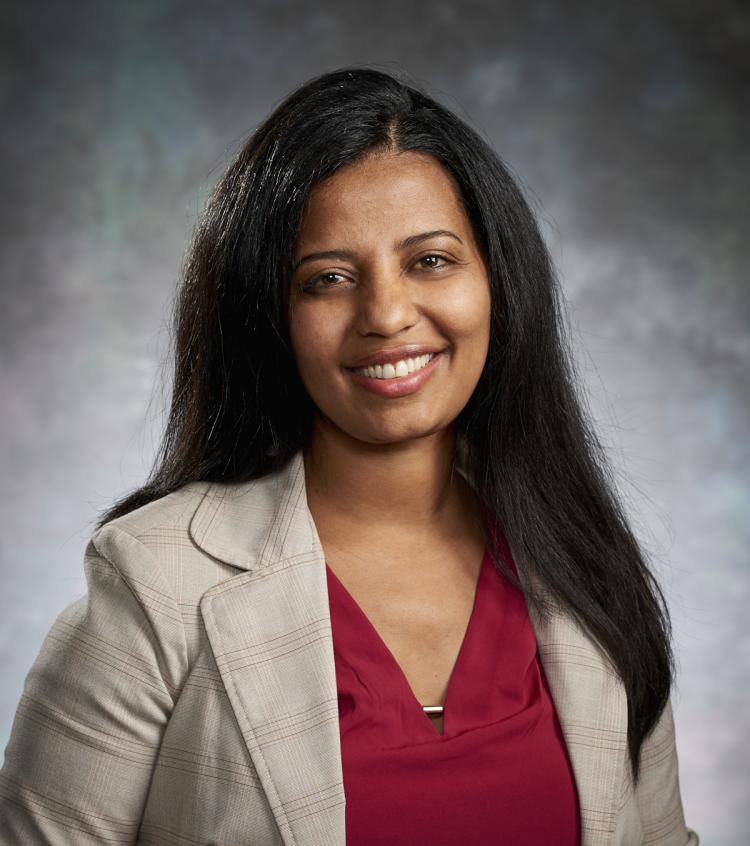 Birtukan Cinnor, MD
Gastroenterologist
Experience
Dr. Cinnor has a wide array of interests in gastroenterology as well as hepatology especially in inflammatory bowel disease and general hepatology. Her research interests also span many areas of GI and she has published in peer reviewed journals, book chapters and presented her work at regional, national and international conferences where she has won awards for her work.
Education and Training
University of Colorado - Fellowship
Oregon Health and Science University - Residency
Northwestern University - MD
University of Minnesota - Master's in Public Health
Macalester College - BA
Personal Interests
Dr.Cinnor loves being a physician and considers herself fortunate to be in the profession. When not at work, she enjoys long distance running including marathons, hiking, cooking, hosting gatherings for meals and conversation, traveling to visit landscapes and friends, reading, listening to podcasts and more than anything being with her husband and their son.