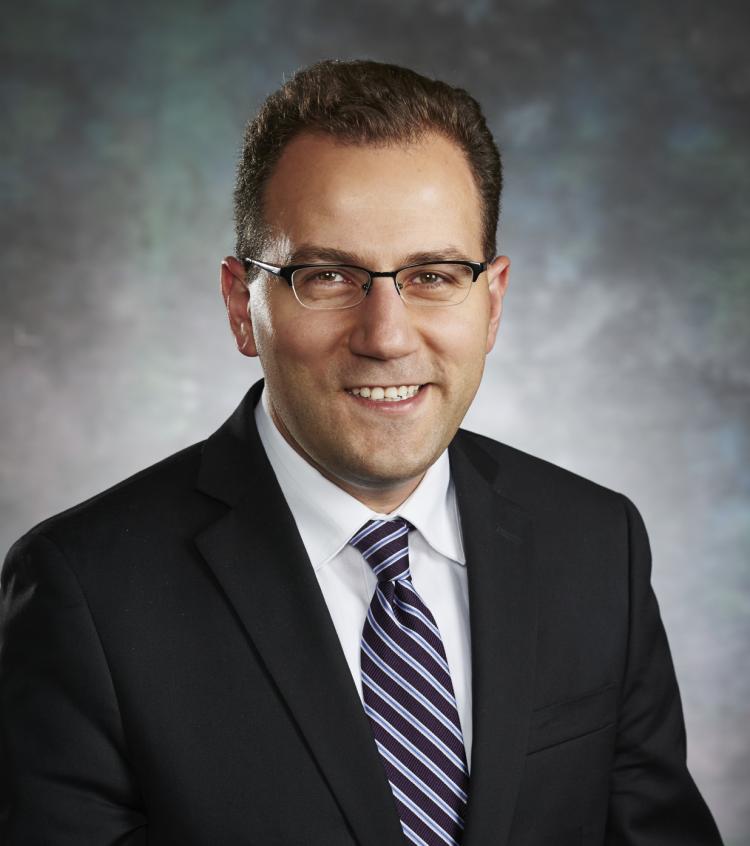 Ibrahim Hanouneh, MD
Gastroenterologist
Experience
Dr. Ibrahim Hanouneh completed his internal medicine residency and gastroenterology and hepatology fellowship training at the Cleveland Clinic. Dr. Hanouneh served as an associate staff at the Cleveland Clinic in Cleveland, Ohio before he moved to Minnesota to join MNGI Digestive Health in 2015. At the present time, Dr. Hanouneh serves at the Board of Directors of MNGI Digestive Health.

Recognized as "Top Doctors" by Minnesota Monthly magazine, Dr. Hanouneh has spent a great deal of time in liver disease. He has a passion for studies related to fatty liver. He co-authored the "Regenerative Health" book scheduled to be released in June 2023 and a best-seller "Skinny Liver" book released in 2017. He has presented at several national and international meetings and has been an author on over seventy papers as well as numerous abstracts.

Education and Training
Tishreen University - Medical Degree
Cleveland Clinic - Residency and Fellowship
Personal Interests
Dr. Hanouneh enjoys reading, running and soccer.