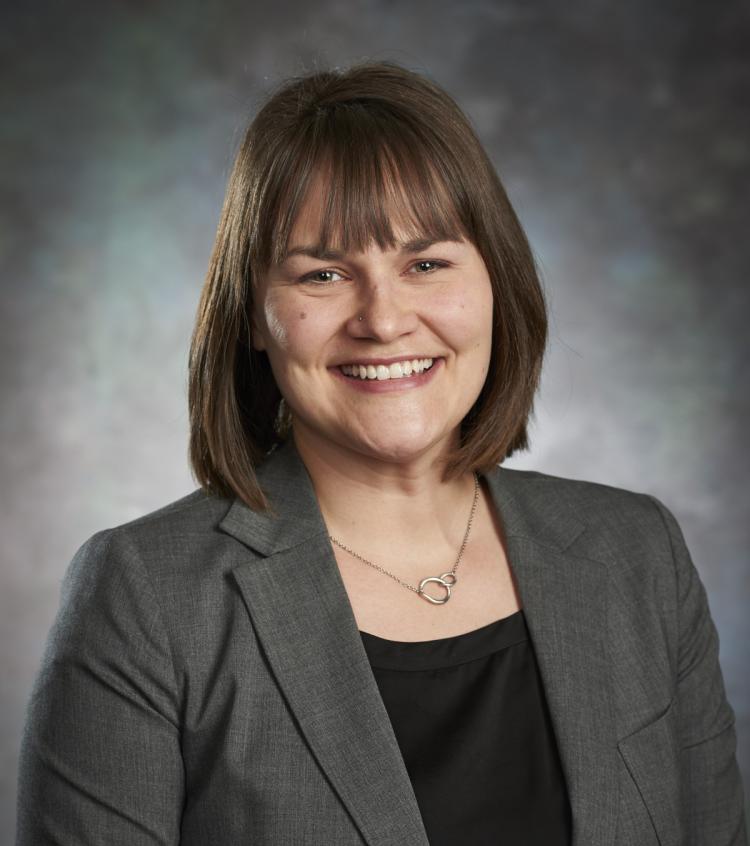 Melissa Ferraz de Toledo, PA-C
Physician Assistant
Experience
Melissa worked as a Clinic Assistant and Preceptor with MNGI Digestive Health (previously Minnesota Gastroenterology) from 2007 to 2011. In the summer of 2011 she began the Physician Assistant program at Philadelphia University and graduated in August, 2013.  Melissa is a member of the American Academy of Physician Assistants (AAPA) and Minnesota Academy of Physician Assistants (MAPA).  She rejoined MNGI Digestive Health in the fall of 2013.
Education and Training
Master of Science in Physician Assistant Studies from Philadelphia University, Philadelphia, PA
Bachelor of Arts in Biology and Sociology from Hamline University, St. Paul, MN
Personal Interests
In her spare time, Melissa enjoys cooking, traveling, learning Spanish, and running. In 2009 she ran a half marathon in support of the Crohn's and Colitis Foundation of America: Team Challenge and raised over $2,700.