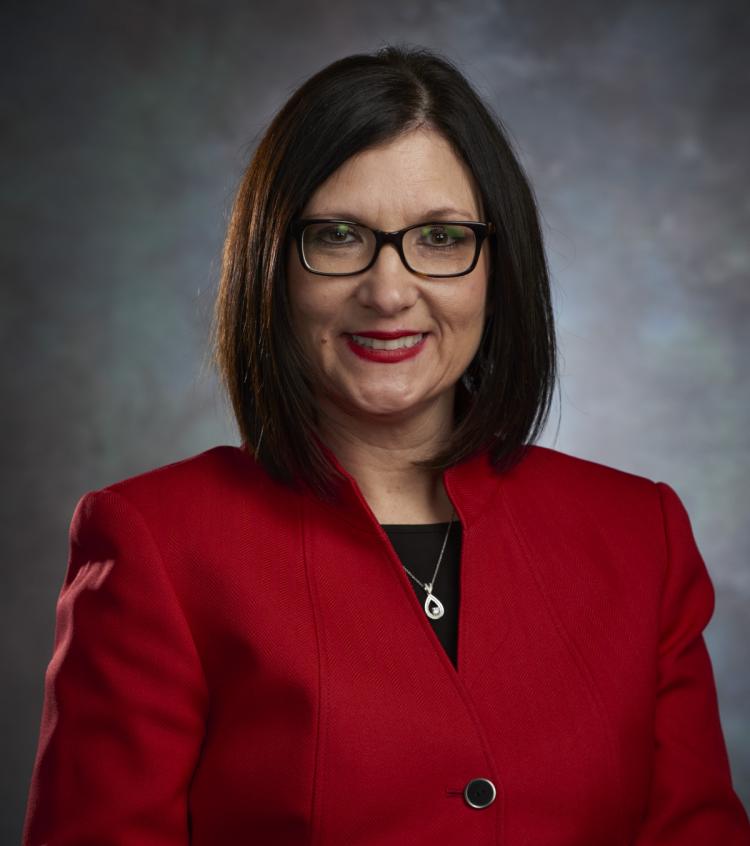 Tracy Mills, BS, OHCC
Chief Operations Officer
As Chief Operations Officer, Tracy Mills' role includes leadership of MNGI Digestive Health's clinical operations, ancillary service lines, and ancillary support services; which include a team of 11. Tracy is passionate about delivering quality healthcare and excellent customer service and has devoted 24 years of her career at MNGI Digestive Health leading initiatives and building an operations infrastructure to support patients, referring physicians, and hospital partners.
Since joining MNGI in 1998, she has been responsible for a departmental redesign prompted by the merger of three gastroenterology groups and for developing the infrastructure to support clinical quality initiatives and improved patient access. In this role, she helps lead board initiatives and provide strategic direction.
Tracy has more than 30 years of leadership experience in a variety of health care settings, including hospital, outpatient clinic, home-health care and durable medical equipment. She holds a bachelor's degree in business administration and is a 2009 graduate of the Minnesota Executive Leadership Program from the Carlson School of Management. Tracy is a Minnesota Ambulatory Center Surgery Association (MNASCA) board member and currently serves as the Vice President. She is also a member of the Minnesota Medical Group Management Association (MMGMA), Ambulatory Surgery Center Association (ASCA), Gastroenterology Practice Management Group (GPMG), and is a Certified Healthcare Compliance Officer.