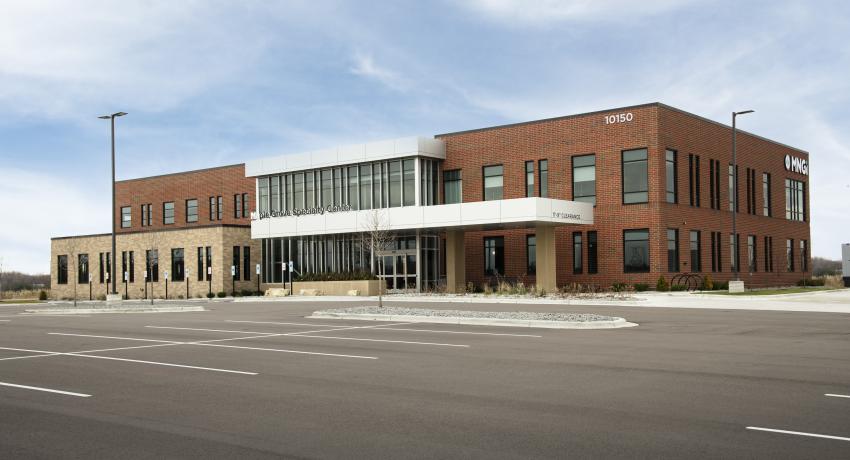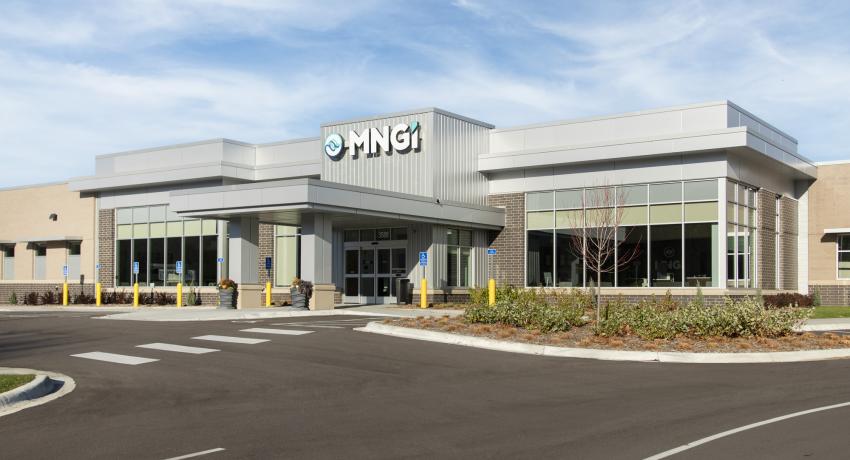 MNGI Digestive Health opened two new locations in 2022 to better serve patients and communities in and around the Twin Cities area. Our Maple Grove and Vadnais Heights endoscopy centers and clinics have now made the best GI care more accessible to the larger metro area and beyond.  
With the addition of these two new locations, MNGI added a combined 8 new procedure rooms, 12 private infusion bays, and 17 clinical exam rooms. Each location also has a room for clinic-based procedures, and an additional room for patient visits with our registered dietitians or clinical health psychologist. This allows the 30 providers at these sites to see and treat even more patients throughout the day. Patients across the area can also receive care, diagnosis, and treatment sooner than if we didn't have these new locations. 
As we continue to grow in 2023 another new location in Lakeville (late in the year), we look forward to serving you, your loved ones, and friends by providing the best GI specialty care available.