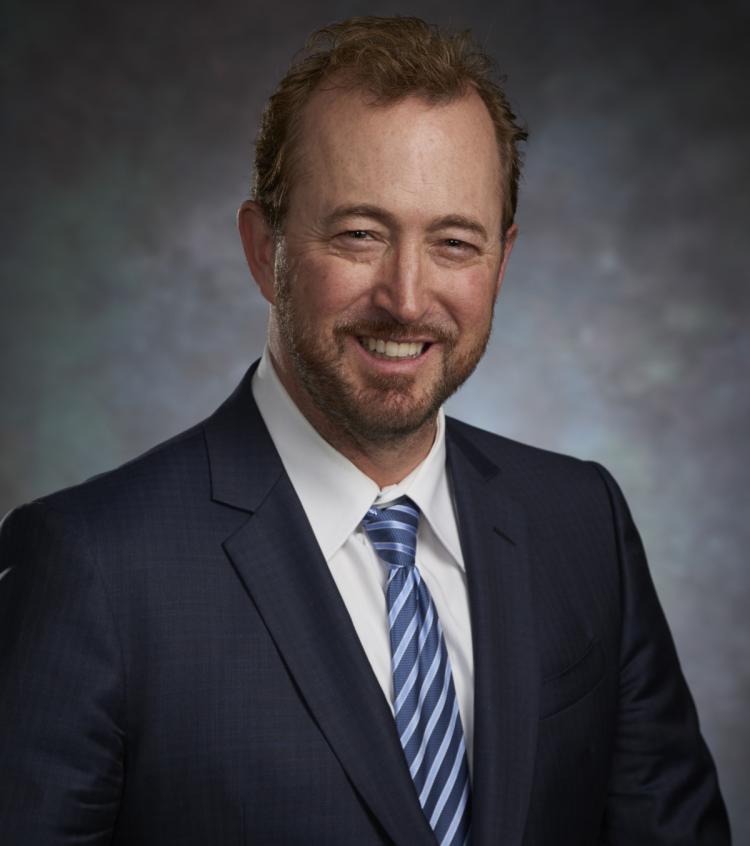 David Perdue, MD, MSPH
Gastroenterologist
Experience
Dr. Perdue grew up in Spokane, Washington. He completed his undergraduate work at the Honors College at Washington State University, and earned a Master of Science in Public Health from the University of Colorado. He then attended the University of Washington School of Medicine where he participated in the Native American Health Pathway. During this experience he externed with the Seattle Indian Health Board, spent several months traveling with a traditional healer, and conducted research with Alaska Native populations through the CDC's Arctic Investigation Program in Anchorage. He completed his internal medicine residency and gastroenterology fellowship at the University of Minnesota, where he subsequently spent 3 years on the faculty. He has served on the training committee for the American Society of Gastrointestinal Endoscopy, and as a health-disparities consultant for the American Gastroenterological Association. 

An enrollee of the Chickasaw Nation of Oklahoma, Dr. Perdue has a special interest in cancer disparities in American Indian and Alaska Native populations. He has published over 20 peer-reviewed articles on this topic, and helped found the American Indian Cancer Foundation for which he served as Medical Director. He is a member of both the University of Minnesota Masonic Cancer Center and the Mayo Clinic's Spirt of Eagles Cancer Research Network.  More recently, Dr. Perdue has been pursuing his interest in obesity medicine, working closely with a community surgeon on new endoscopic techniques for bariatric patients.  

Dr. Perdue is a member of the American Gastroenterological Association, American College of Gastroenterology, American Society for Gastrointestinal Endoscopy, and the Crohn's and Colitis Foundation of America. He practices general gastroenterology and has a special interest in cancer prevention.
Special Interests
Gastrointestinal Cancer Prevention
Familial Colorectal Cancer Syndromes
General Gastroenterology
Education and Training
University of Washington School of Medicine
University of Colorado Health Sciences Center - Masters of Public Health and Epidemiology
University of Minnesota - Internship, Residency and Fellowship
Personal Interests
In his spare time Dr. Perdue enjoys spending with his children, skiing, fly-fishing and coaching youth baseball.