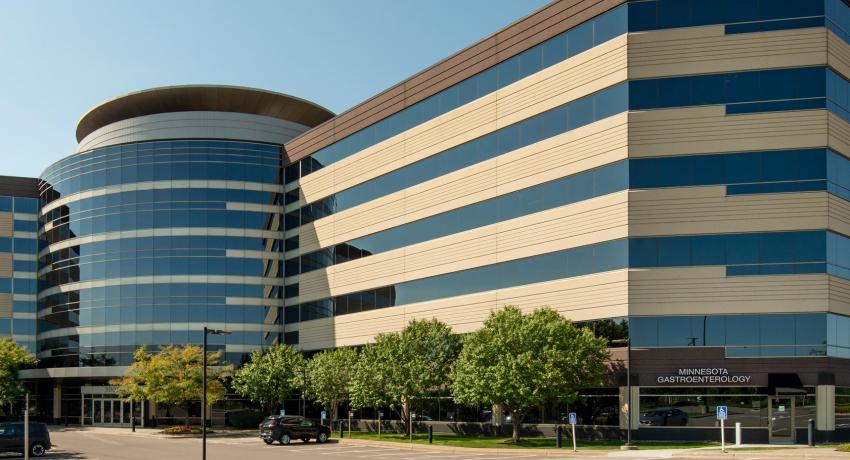 Northeast Minneapolis Clinic
The Northeast Minneapolis Clinic will now close daily at 4PM.
4.6 out of 5
( |
216 Comments
)
3001 Broadway Street NE
Suite #120 (use the outside entrance)
Minneapolis, MN 55413
United States
MNGI's Clinic is located at street level in the Northeast corner of the building. You will enter using our outside entrance and not the main lobby of the building.
Our Northeast Minneapolis clinic is a great place to schedule an office visit or consultation for digestive concerns, but is not a location for endoscopic procedures. If you are in need of a procedure, please review the listing of endoscopy/ambulatory surgery centers to determine the most convenient location for you.