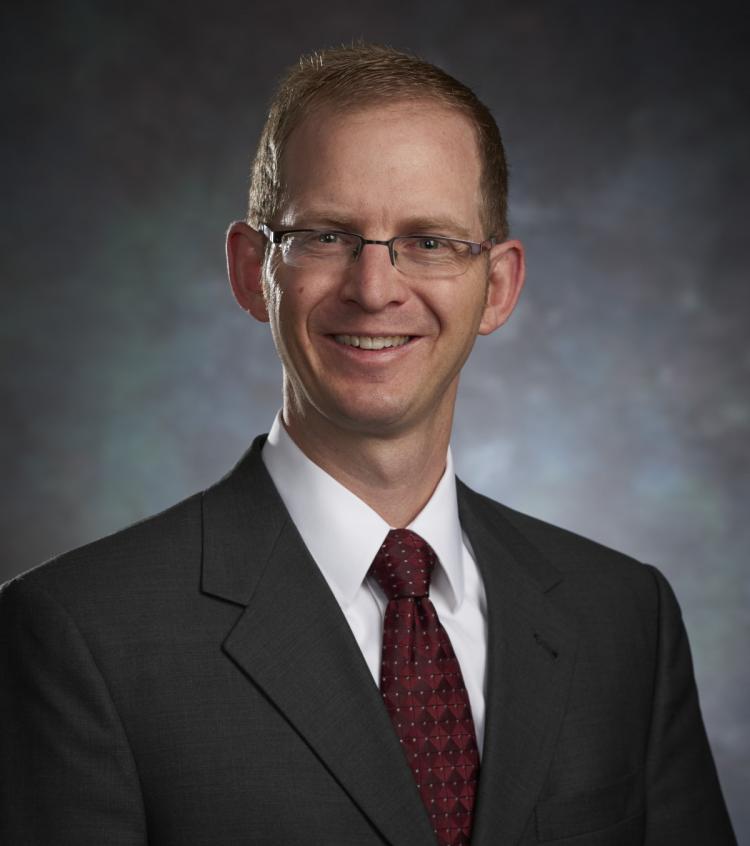 Aaron Link, MD
Gastroenterologist
Chairman of the Board
Dr. Link has been a valuable leader for MNGI Digestive Health. He currently serves on the Board of Directors and was elected as Chairman of the Board in 2019. This is the second time he has served on the Board, previously serving for six years as the Vice President of Operations and as a board member.  He also chaired the Organizational Health Committee and the EXTREME Customer Service Committee during his first time on the board.  
Experience
Dr. Link graduated Magna Cum Laude, Phi Beta Kappa from the University of Illinois in Champaign. He completed medical school at the University of Illinois in Chicago. He went on to finish his internship and residency at the University of Michigan in Ann Arbor. His gastroenterology training was performed at the Medical College of Wisconsin in Milwaukee. 
Special Interests
Biliary disease
General Gastroenterology
Personal Interests
Dr. Link and his wife live in Apple Valley with their two children. He enjoys soccer, gardening, and outdoor activities with his family.