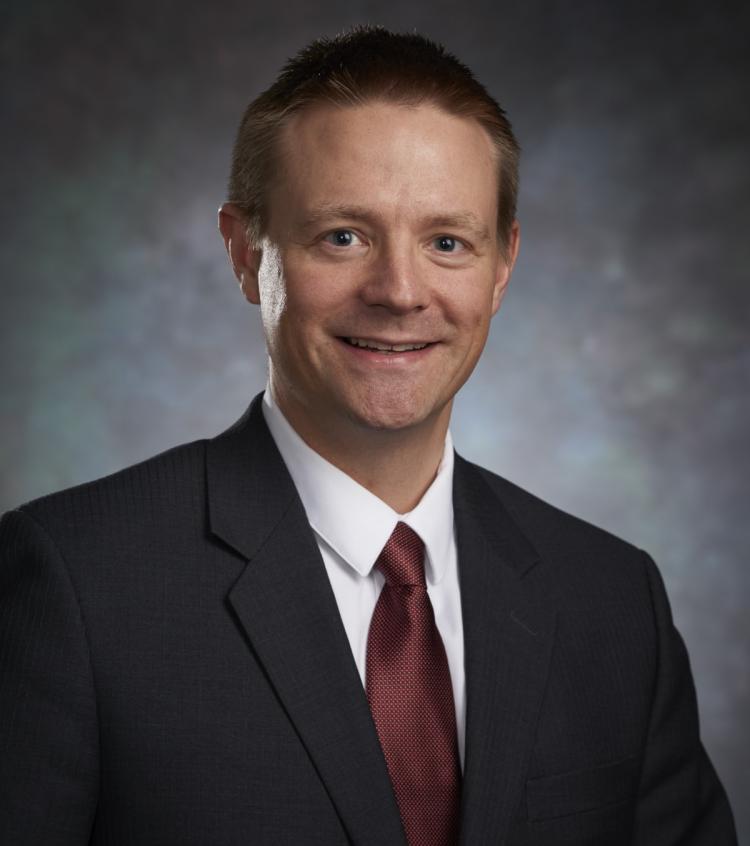 Benjamin L Mitlyng, MD
Gastroenterologist
Experience
Dr. Mitlyng's clinical and research experience have focused on diseases of the esophagus as well as liver cancer. He recently completed his gastroenterology fellowship at the University of Minnesota. Dr. Mitlyng joined MNGI Digestive Health (previously Minnesota Gastroenterology) in 2011.
Special Interests
Radiofrequency ablation and mucosal resection
Esophageal cancer
Eosinophilic esophagitis
Reflux esophagitis
Esophageal dysmotility
Accomplishments
Dr. Mitlyng was the recipient of the American College of Gastroenterology Presidential Research Award in 2010. He has presented research at Digestive Disease Week, the European Association for the Study of Liver disease and the American College of Gastroenterology annual international conferences of GI professionals. He has also published research and review articles based upon his clinical research.
Education and Training
Fellowship, Gastroenterology and Hepatology, University of Minnesota, Minneapolis, MN
Residency, Internal Medicine, Abbott Northwestern Hospital, Minneapolis, MN
Internship, Internal Medicine, Abbott Northwestern Hospital, Minneapolis, MN
Medical School, University of Minnesota Medical School, Minneapolis, MN