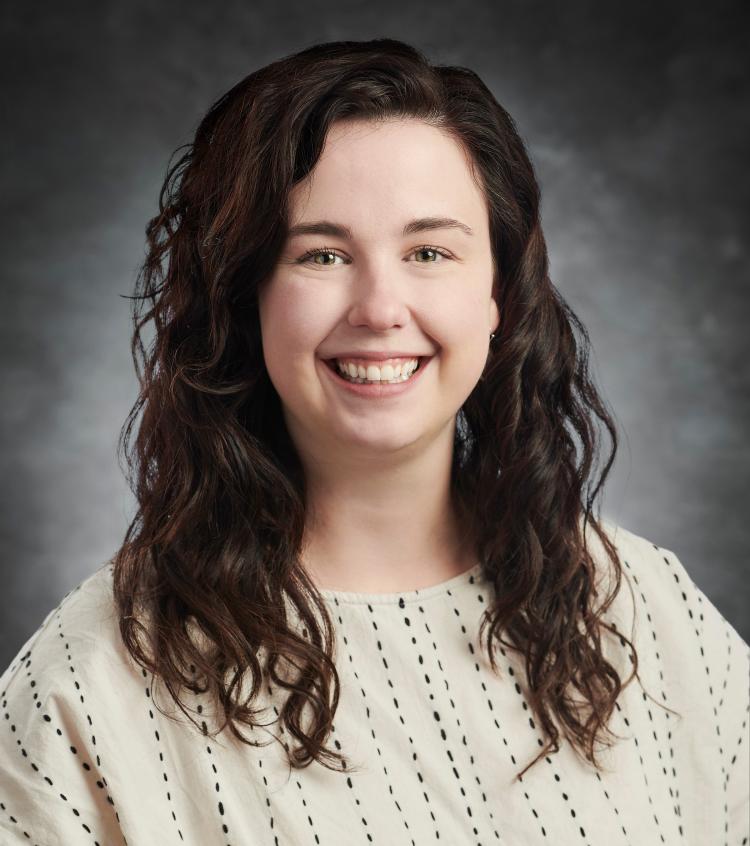 Claire Decelles, PA-C
Physician Assistant
Experience
Claire is from Minnesota and grew up in the suburbs of Minneapolis. She earned her undergraduate degree in psychology from the University of St. Thomas. After graduation, she worked as a clinic assistant at MNGI. Claire later attended Augsburg University where she earned her Master of Science in Physician Assistant Studies. She gained experience as a PA in psychiatry prior to joining MNGI in 2023.
Education and Training
University of St. Thomas - Bachelor of Arts
Augsburg University - Master of Science
Personal Interests
Claire values spending time with friends, family, and her dog. In her free time, she enjoys hiking, traveling, and trying new restaurants.