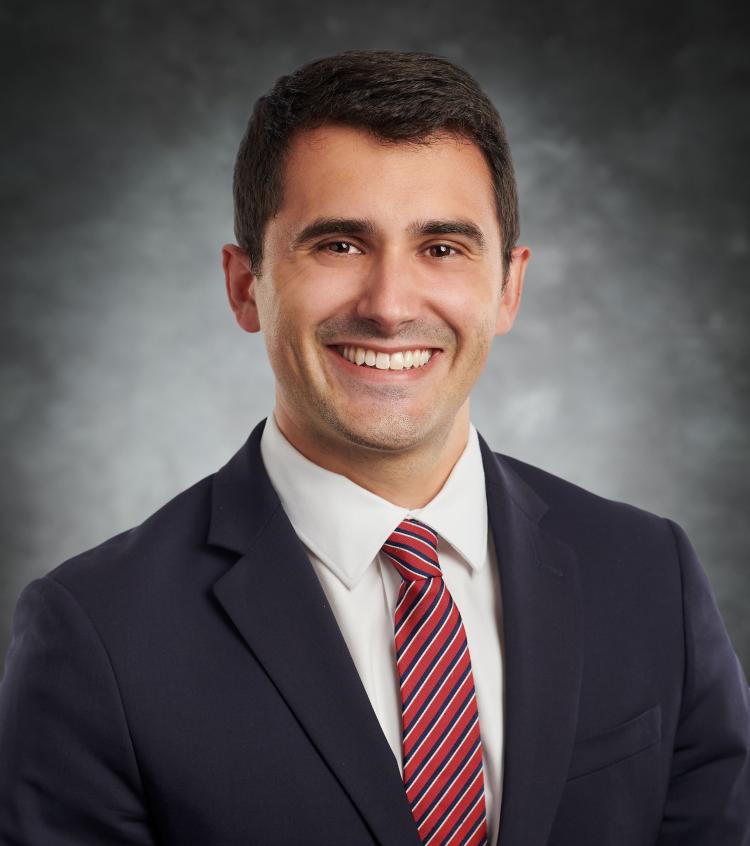 Jaime de la Fuente, MD
Gastroenterologist
Experience
Dr. de la Fuente completed his clinical training at Mayo Clinic in Rochester, MN. His clinical and research interests involve pancreatic disorders for which he has presented at numerous national and international conferences. He has also authored multiple publications and abstracts. He works in close collaboration with our advanced endoscopy colleagues to provide multidisciplinary and longitudinal care to our patients with pancreatic disease. He joined MNGI Digestive Health in 2023.
Special Interests
Medical Pancreatology
General Gastroenterology
Accomplishments
Dr. de la Fuente has been awarded Abstract of Distinction by the American Pancreas Association during their national meetings. He has been presented the Medical Resident Educator award for excellence in teaching during his residency training. He has published extensively on pancreatic disorders with a specific focus on pancreatic cysts.
Board Certifications
Internal Medicine
Gastroenterology
Education and Training
Medical School: Vanderbilt University
Internal Medicine Residency: Mayo Clinic, Rochester, MN
Gastroenterology and Hepatology Fellowship: Mayo Clinic, Rochester, MN
Medical Pancreatology Fellowship: Mayo Clinic, Rochester, MN
Personal Interests
Dr. de la Fuente enjoys spending time with his family, trying new restaurants, traveling, and swimming.