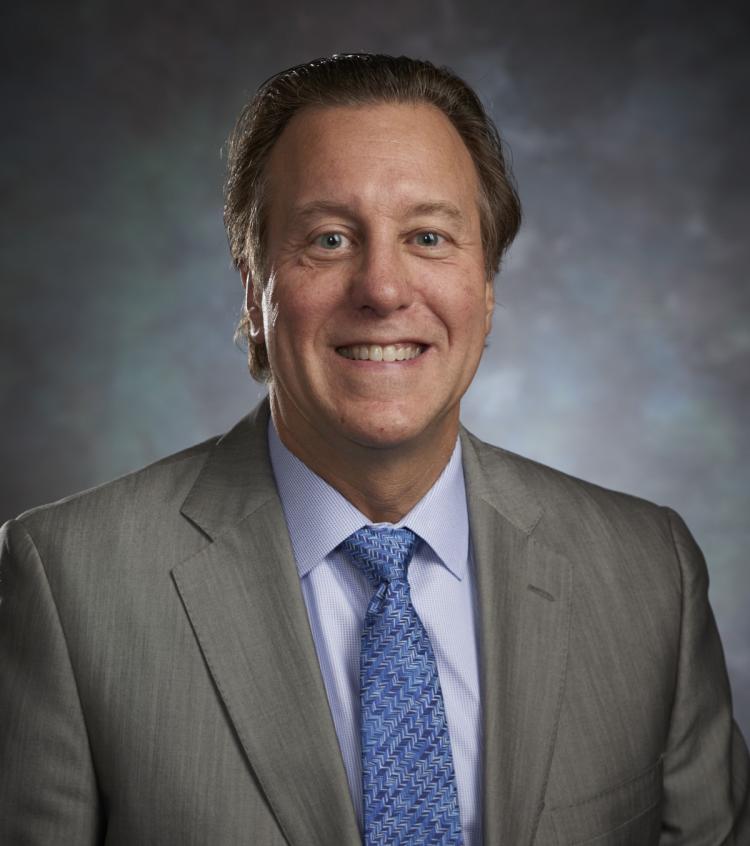 Robert A Ganz, MD, MASGE
Gastroenterologist
Experience
Dr. Ganz completed his undergraduate work at the University of Illinois, graduating Magna Cum Laude. He received his medical degree from the University of Illinois College of Medicine in 1980. He performed both his internship and residency in internal medicine at the University of Illinois Hospital in Chicago. His fellowship in gastroenterology was completed at Northwestern University in Chicago.

Since 2005, he has been an Associate Professor of Medicine at the University of Minnesota. Dr. Ganz has been very active on the medical staff of Abbott Northwestern Hospital, having most recently served on the Medical Board of Directors. Dr. Ganz has also been very active in national GI societies recently completing a term on the American Society of Gastrointestinal Endoscopy (ASGE) Governing Board. He is currently Chair of the ASGE Foundation Board for the ASGE Research Foundation.

Dr. Ganz is actively engaged in clinical research with specific interests in esophagus and stomach, gastroesophageal reflux diseases, and Barrett's Esophagus and is widely acknowledged as a leading authority in these fields. Dr. Ganz has published over 100 articles, abstracts, and book chapters about digestive diseases and has made innumerable presentations at national medical meetings. He has been named to the Best Doctors In America several times and also recently received the ASGE Distinguished Service Award. He was also selected as a member of the Inaugural Class of Masters of the American Society of Gastrointestinal Endoscopy (MASGE). In addition, Dr. Ganz is an avid inventor and holds 25 patents in the field of medicine, with several pending.

He is widely considered to be a pioneer of cutting-edge medical technology and has co-founded several medical device companies including BARRX Medical Inc., which is devoted to the treatment of Barrett's esophagus and early-stage esophageal cancer. He was the first person in the world to perform balloon-based radiofrequency ablation of Barrett's esophagus and was also on the team that implanted the first magnetic sphincter device (LINX) for the treatment of esophageal reflux. 
Special Interests
Gastroesophageal Reflux Disease
Barrett's Esophagus
Cancer of the Esophagus
Peptic Ulcer Disease