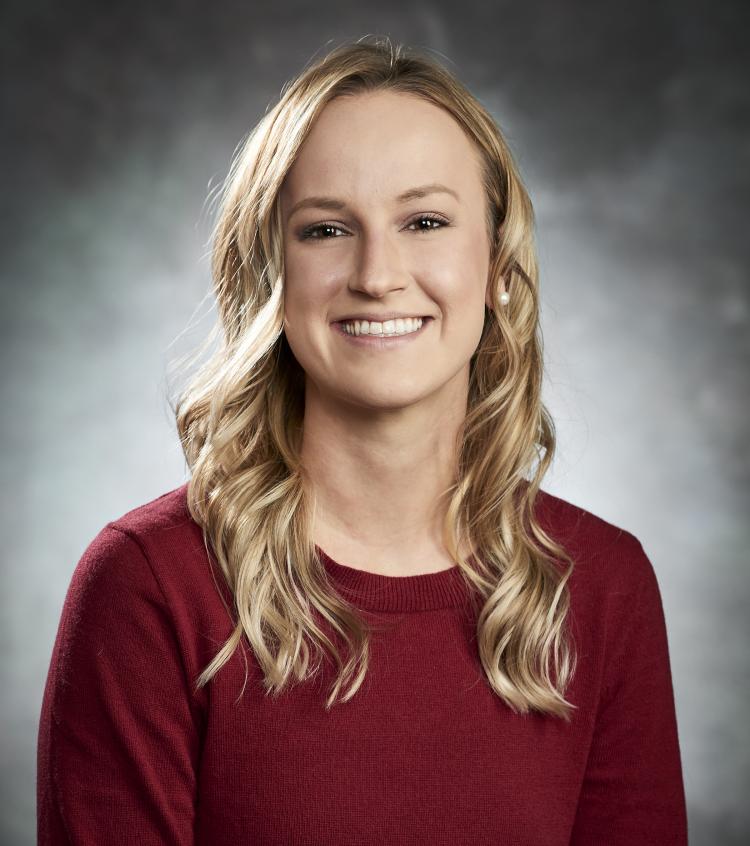 Stephanie Martin, PA-C
Physician Assistant
Experience
Prior to working at MNGI Stephanie worked as a PA in the Transplant ICU at the Medical College of Wisconsin where she took care of patients with Hepatobiliary disease.
Special Interests
Hepatobiliary Disease
Celiac Disease
Education and Training
Master of Clinical Medical Sciences- Barry University, Miami Shores, FL
Personal Interests
In her free time, Stephanie enjoys spending time running, biking and being outdoors. Most of all she loves spending time with her husband, dog, friends, and family.