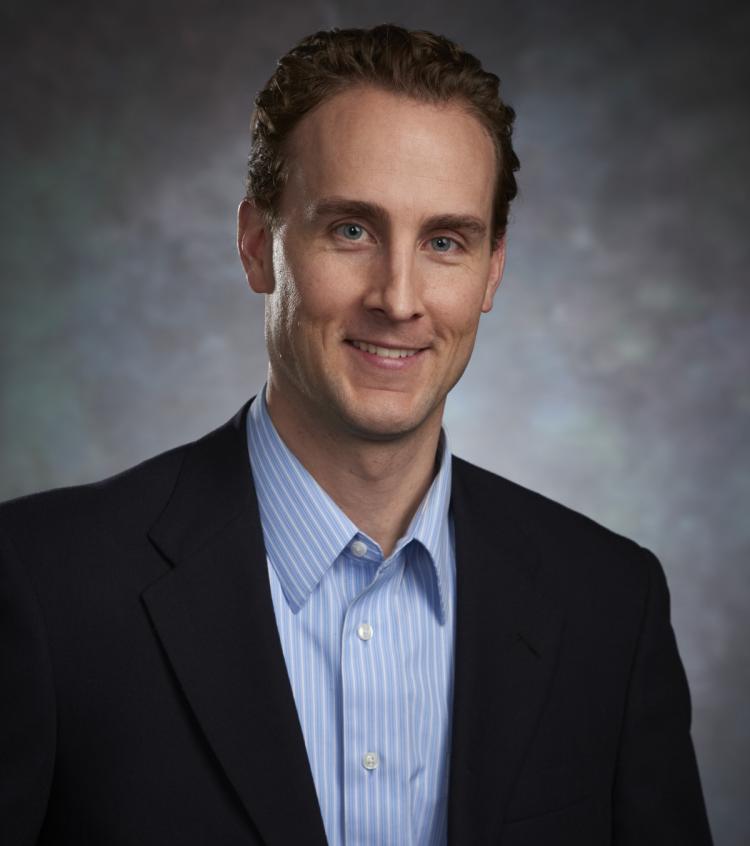 Stephen J Rudolph, MD
Gastroenterologist
Experience
Dr. Rudolph graduated from the University of St. Thomas in St. Paul and received his medical degree from the University of Minnesota. He performed his Internal Medicine internship and residency training at Hennepin County Medical Center. He subsequently returned to the University of Minnesota to participate in the Gastroenterology fellowship training program. Dr. Rudolph is a member of the American Gastroenterological Association, the American College of Gastroenterology, and the American Society for Gastrointestinal Endoscopy.
Education and Training
University of Minnesota - Medical Degree and Fellowship
Hennepin County Medical Center - Internship and Residency
Personal Interests
In his free time, Dr. Rudolph enjoys running, camping, and other outdoor activities, as well as occasional woodworking projects.