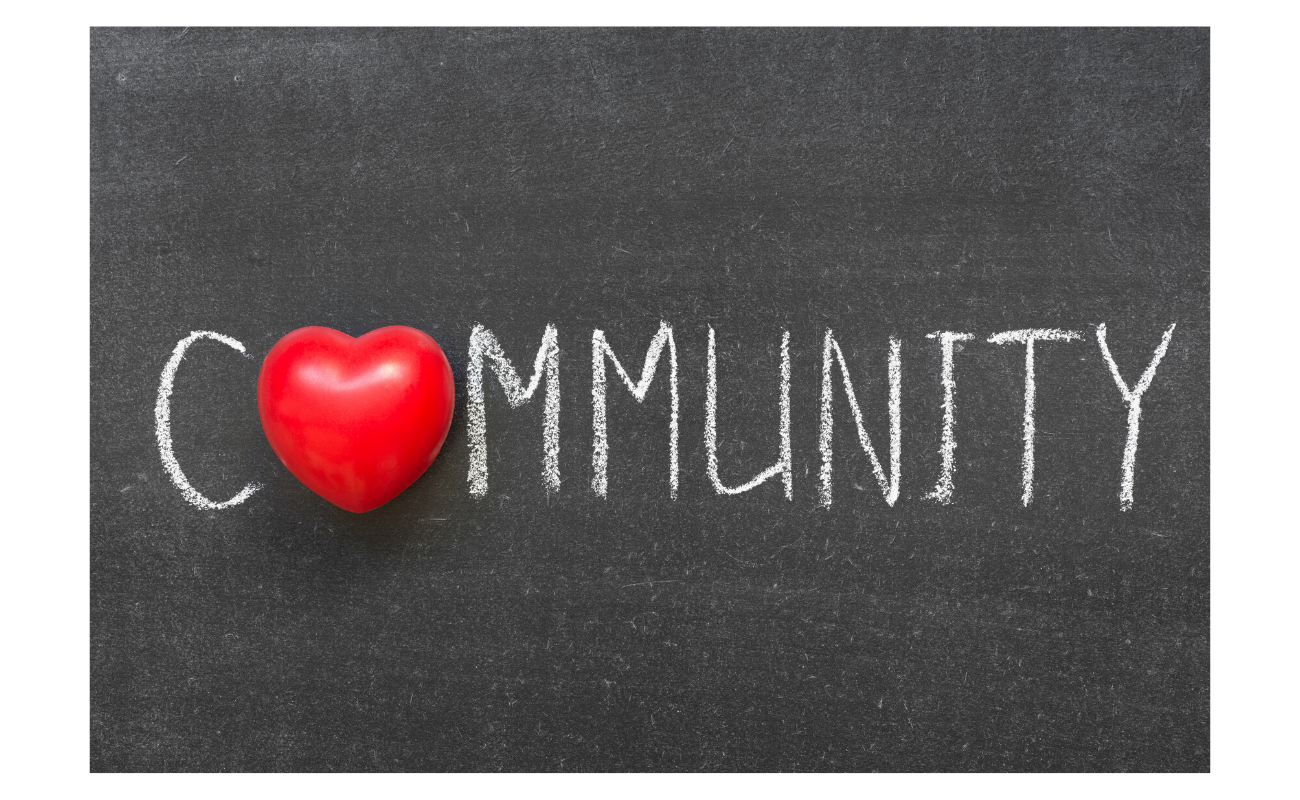 MNGI Digestive Health has always been dedicated to supporting the work of our community partners. The services, support, and research that each organization provides for our patients and their families is invaluable. During the COVID-19 outbreak, many of their avenues for fundraising and education have changed. Events have been canceled, postponed, or completely changed to be online.  
As we work with these organizations to support their missions, we are looking for new and creative ways to support each other. We have continued to talk regularly with them to discuss ideas for how to support them and patients through uncertain times. MNGI will be hosting several Facebook Live events, Twitter chats, and providing guest blogs and videos in collaboration with the community partners we love.
There are so many organizations that provide crucial services in our communities, but we've listed just a few (below) that we hope you will continue to support. Visit their websites to learn more and find new ways that you can contribute. You can also follow us on social media to learn about upcoming activities.
Thank you for helping us continue to be caring people caring for people.
Crohn's & Colitis Foundation – Minnesota/Dakotas Chapter
The American Liver Foundation – Upper Midwest
Pancreatic Cancer Action Network