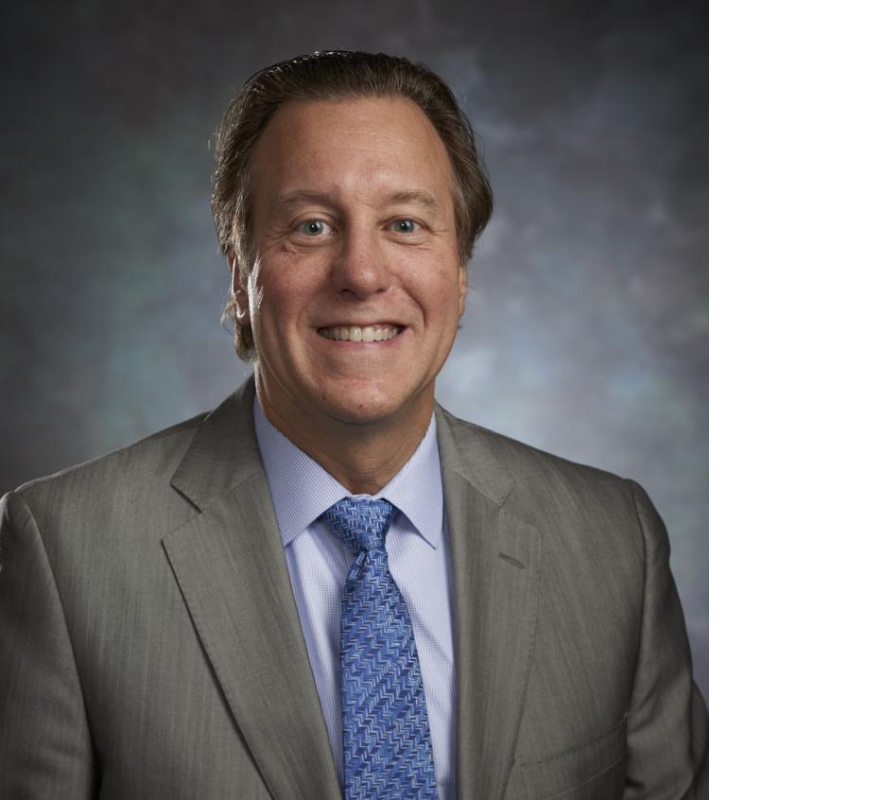 MNGI Digestive Health has the best gastroenterology providers in the business. Their accomplishments are not only recognized by patients, colleagues, and others in the industry, but also by national associations.
Dr. Robert Ganz, a long-time MNGI physician, was recently honored as being one of a select few from around the country for the Inaugural Class of Master of the American Society of Gastrointestinal Endoscopy (MASGE).
This recognition is given to physicians with outstanding contributions to teaching and patient care in gastrointestinal endoscopy, have received national or international recognition of expertise in an important area of gastrointestinal disease, have national or international recognition in the application of diagnostic technology in patient care and teaching of gastroenterology, and have received recognition in the areas of quality improvement, practice management and/or advocacy initiatives.
By providing the newest technology, the highest level of care, and having industry-leading physicians, MNGI Digestive Health continues to be the smartest choice in GI care for your family, your friends, and you!
Please join us in extending congratulations to Dr. Ganz for this incredible accomplishment.
Learn more about the inaugural class of Masters of ASGE!