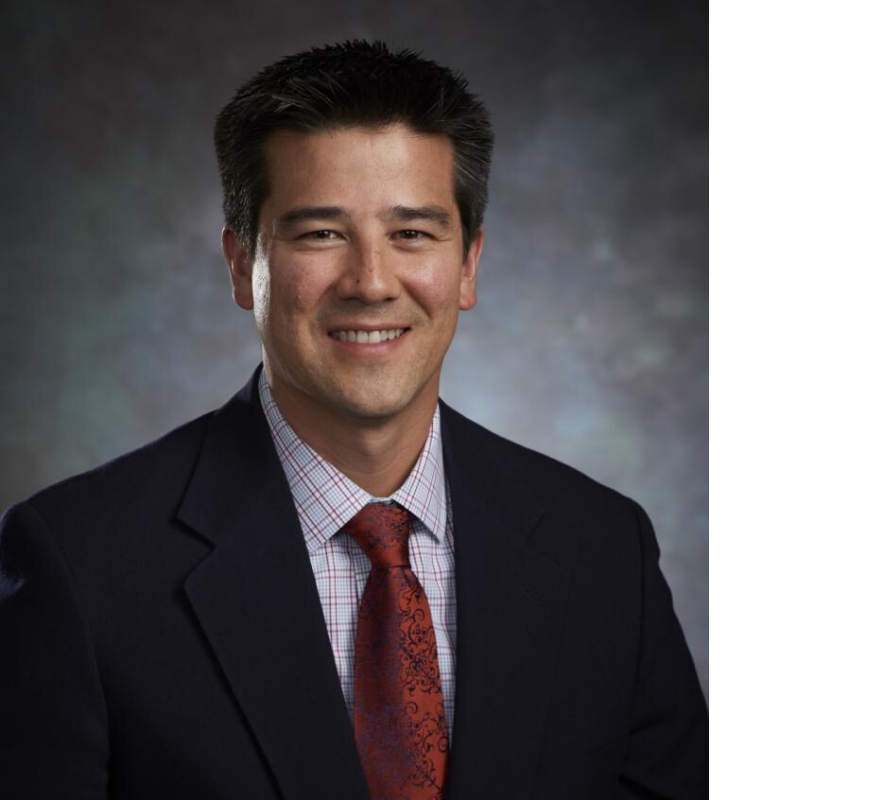 The Gastroenterologists with MNGI Digestive Health get to know so much about their patients, but the patients don't always get to know much about their doctors. This new blog series provides a chance to learn a little bit more about the caring physicians who are caring for you.
Today, meet Dr. Adam Kim. You may have seen Dr. Kim in one of our Twin Cities clinics for Crohn's disease, ulcerative colitis, IBS, or other general GI concerns, and know how dedicated he is to the lifelong care of his patients. Now you can learn more about him and his journey through medicine!
Why did you want to study medicine?
I enjoy helping patients control their GI problems and feel better, along with the challenge of tackling complex medical problems and using the scientific method to improve outcomes.
What made you go into your area of medical expertise?
I am motivated by the challenges in caring for complex Crohn's and Colitis patients while building longstanding relationships with patients that require lifelong care. I love helping people avoid or prevent colorectal cancer, and educating patients and their families about the best practices for screening and surveillance.
What do you like best about working for MNGI?
I love the opportunity to work with patients over many years in a team-based approach that utilizes a variety of specialists such as doctors, physician's assistants, nurses, clinic assistants, dietitians, pathologists, and surgeons.
What is your favorite thing about living in Minnesota?
I enjoy outdoor activities in all seasons such as running, biking, boating, skiing, and skating.
Outside of work, what do you like to do for fun?
I run for stress relief and compete in triathlons to challenge myself. I love cooking and camping too!
What is your favorite ice cream flavor?
Peppermint Bon-Bon
What is your favorite movie?
Star Wars
What is your favorite vacation you ever took?
Sanibel Island, Florida with the family!
Learn more about Dr. Adam Kim and read his MNGI profile here.