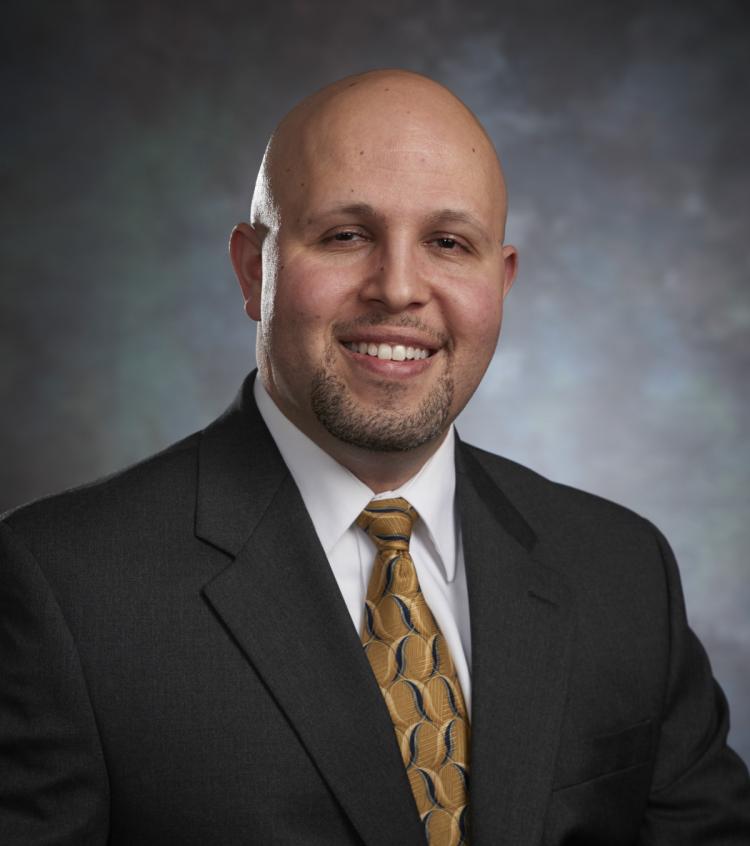 Ahmed Kandiel, MD
Gastroenterologist
Experience
Dr. Kandiel worked as a staff physician at the Cleveland Clinic and was a member of the Inflammatory Bowel Disease Center. Dr. Kandiel also served as the Associate Director of the Gastroenterology Fellowship Training Program at the Cleveland Clinic.
Special Interests
Inflammatory Bowel Disease including Crohn's Disease and Ulcerative Colitis
General Gastroenterology
Accomplishments
Dr. Kandiel is a recipient of an American College of Gastroenterology Clinic al Research Award. He has presented his research at Digestive Disease Week and the American College of Gastroenterology Annual Scientific Meeting which are annual international conferences for GI professionals. Dr. Kandiel has also presented several inflammatory bowel disease topic reviews at the annual Cleveland Clinic, Gastroenterology Update Course as well as the Crohn's and Colitis Foundation of America Patient Education Forum. Dr. Kandiel has published several peer-reviewed journal articles and a book chapter on inflammatory bowel disease.
Education and Training
Fellowship, Gastroenterology: Cleveland Clinic, Cleveland, OH
Internship and Residency, Internal Medicine: University of Pennsylvania, Philadelphia, PA
Master's Program: Johns Hopkins Bloomberg School of Public Health, Baltimore, MD
Medical School: New York University School of Medicine, New York, NY