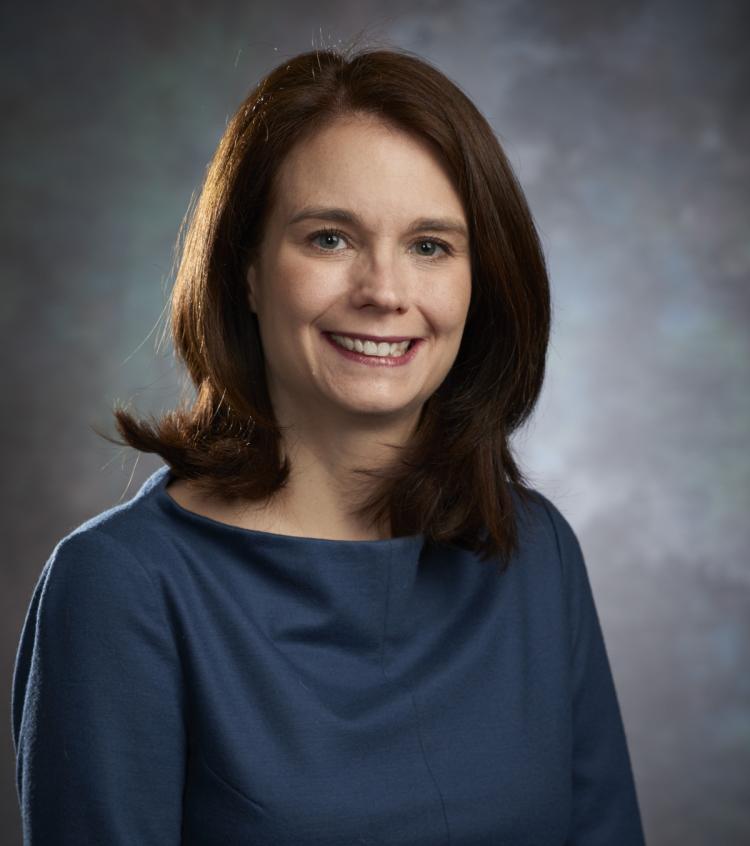 Courtney E Barancin, MD
Gastroenterologist
Experience
Dr. Barancin has been a practicing physician since 2003. She completed fellowships in gastroenterology, liver disease and endoscopic ultrasound at the University of Wisconsin, Madison. Dr. Barancin joined MNGI Digestive Health (previously Minnesota Gastroenterology) in 2009.
Special Interests
Endoscopic Ultrasound (EUS)
Biliary and Pancreatic Disease
GI Oncology
Accomplishments
Dr. Barancin has been a presenter at Digestive Disease Week, an annual meeting of GI professionals from around the world. She has published a number of articles, including findings comparing colonoscopy screening outcomes with CT colonography.
Education and Training
Indiana University, Indianapolis - Medical Degree
Internship, Internal Medicine, University of Wisconsin, WI
Residency, Internal Medicine, University of Wisconsin, Madison, WI
Fellowship, Gastroenterology and Hepatology, University of Wisconsin, Madison WI
Fellowship, Advanced Therapeutic Endoscopy, University of Wisconsin Hospital and Clinics, Madison, WI