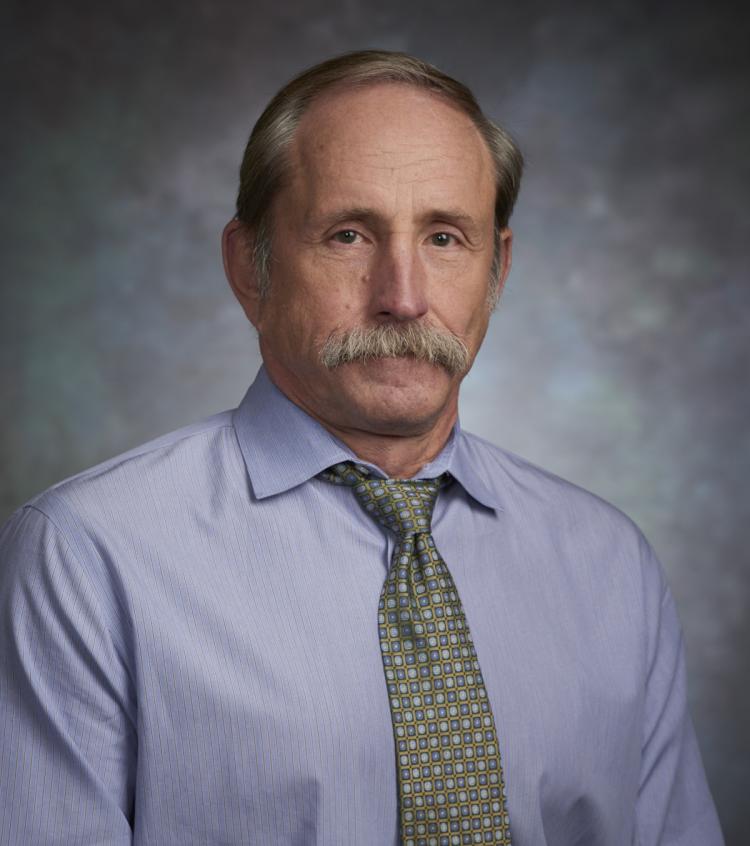 Jeffrey Rank, MD
Gastroenterologist
Experience
Dr. Rank completed his undergraduate work in microbiology at the University of Minnesota.  He continued his education and received his medical degree at the University of Minnesota Medical School.  Dr. Rank's Internship and Residency in Internal Medicine were completed at the University of Minnesota Hospital and Clinic, and his three-year Fellowship (Division of Gastroenterology, Hepatology and Nutrition; Department of Medicine) was earned at the same institution.
He currently serves as a member of the Measurement and Reporting Committee (MARC) for Minnesota Community Measurement in Minneapolis, MN, and as a member of the Steering Committee for The Minnesota Cancer Alliance, based in Saint Paul, MN.  Dr. Rank is a professional member of the Gastroenterology Research Group (GRG) and the American Association of the Study of Liver Disease (AASLD).
He has been practicing specialty medicine in the Minneapolis-St. Paul area since 1981.  Dr. Rank has practiced at MNGI Digestive Health (previously Minnesota Gastroenterology), since 1999 and previously served as the organization's Vice President of Operations and as a member of the Board of Directors.
Before that time, Dr. Rank held numerous positions and fulfilled several appointments including: Instructor in Medicine, Assistant Professor, Associate Professor, Interim Director of the Department of Gastroenterology and Hepatology, Medical Director of Endoscopy, and Co-Director of Digestive Disease Center at University of Minnesota.
Education and Training
University of Minnesota - Internship, Residency and Fellowship
Personal Interests
In his leisure time, Dr. Rank enjoys spending time with his family, road biking, traveling and exploring historic sites.