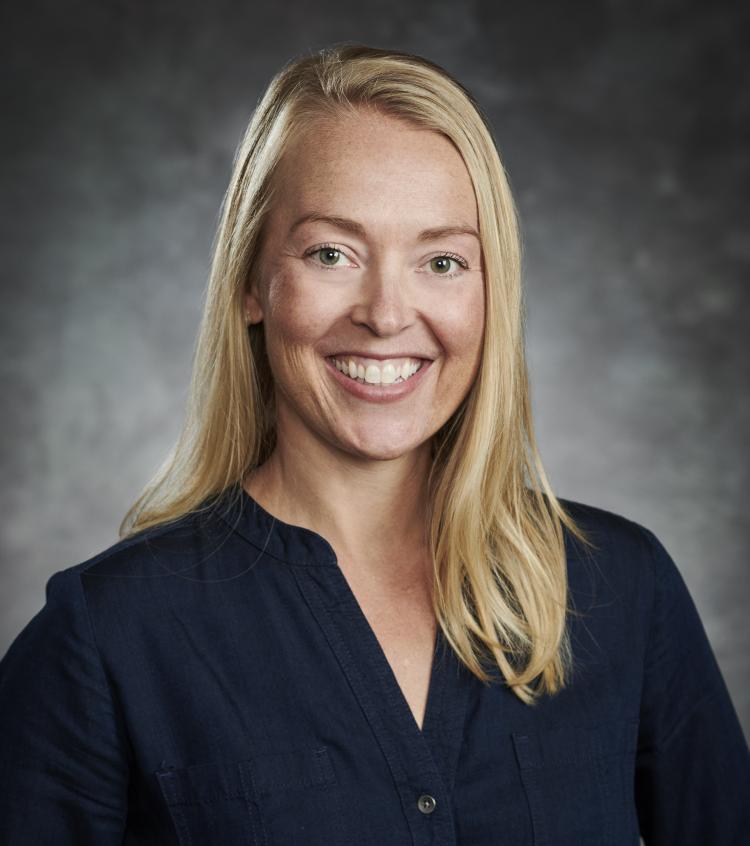 Karin S. Gilkison MD, MPH, FACG
Gastroenterologist
Experience
Dr. Gilkison grew up in the Twin Cities, and graduated Cum Laude from the University of Notre Dame with a degree in Social & Cultural Anthropology and Pre-Medicine. She served as a volunteer Health Care Consultant with Tanzania Health Partnership to help build sustainable access to quality health care services for people across central Tanzania, which led her to return to study medicine. Since completing medical school, she has been working as an Active Duty Officer, physician, and gastroenterologist for the U.S. Air Force. Dr. Gilkison has been an active member of the teaching faculty and Assistant Professor of Medicine at the Uniformed Services University of the Health Sciences. She has been engaged in clinical research on non-alcoholic fatty liver disease, as well as small intestinal bacterial overgrowth, and has a great interest in how diet, environment, and the immune system affect our overall health and wellbeing.
She most recently served as the Chief of the Gastroenterology Services Department at the large U.S. Military Hospital of Landstuhl Regional Medical Center in Germany. Throughout her training, work, and service in the United States Air Force, she has lived on five different continents and all over the United States. She is glad to be permanently back in MN with her family. She joining MNGI in 2022

Dr. Gilkison is a Fellow of the American College of Gastroenterology, and a member of the American Society of Gastrointestinal Endoscopy.

Special Interests
Colon Cancer Prevention
Constipation & Diarrhea
Eosinophilic Esophagitis
Celiac Disease
General Gastroenterology
General Liver Disease
Board Certifications
Internal Medicine
Gastroenterology
Education and Training
Gastroenterology Fellowship – Brooke Army Medical Center, San Antonio, TX
Internal Medicine Internship and Residency – University of California Davis, Sacramento, CA
Doctor of Medicine – Tulane University School of Medicine, New Orleans, LA
Master's in Public Health – Tulane University School of Public Health & Tropical Medicine, NOLA
Personal Interests
Dr. Gilkison enjoys spending time with her family, exploring the great outdoors, photography, live music, theater, and travel.