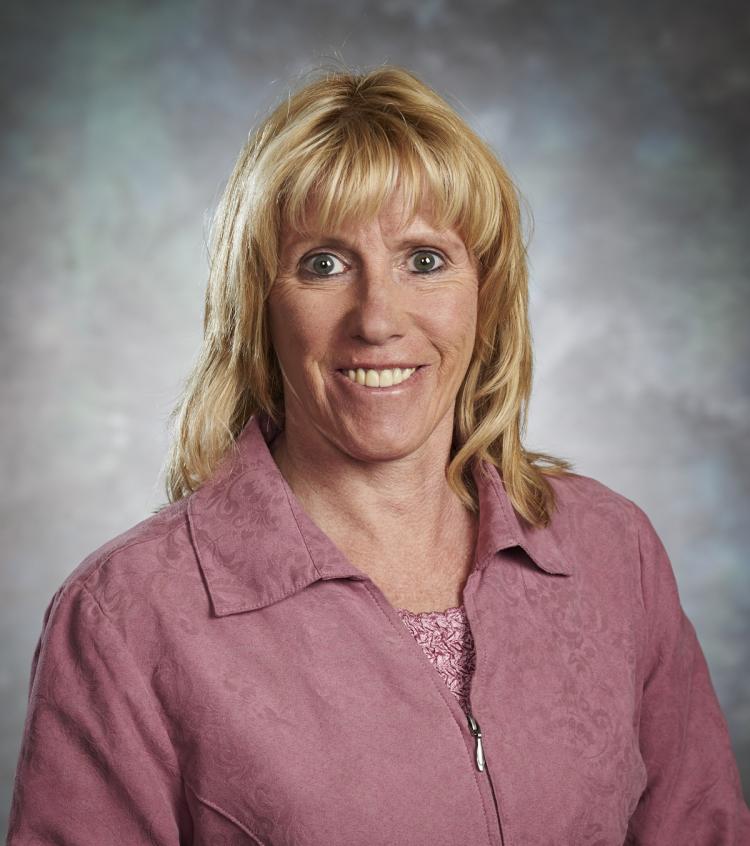 Mikki M Bjork, APRN, CNP
Nurse Practitioner
Experience
Mikki began her nursing career in 1989, working in the emergency room and ICU. She then transferred to the GI lab in 1996, working with patients receiving GI procedures. She later became an employee of MNGI Digestive Health (previously Minnesota Gastroenterology) in 1999. She continued with employment while she completed her Masters degree in Nursing from the College of St. Catherines. She was board certified through ANCC in 2006 and subsequently began her career as a nurse practitioner.
Special Interests
Neurogastroenterology and Motility Disorders
Education and Training
College of St. Catherines - Masters Degree in Nursing
Personal Interests
Mikki is married and has 5 grown children, 2 step-children and 3 grandchildren. She enjoys spending time with her family and friends.