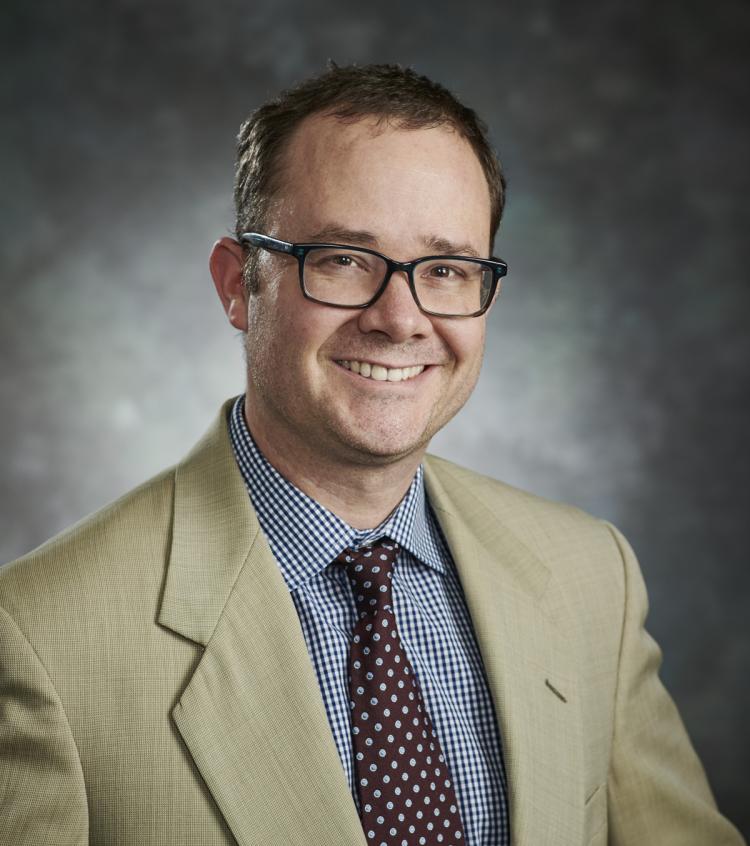 Nicholas C Boetticher, MD
Gastroenterologist
Experience
Dr. Boetticher practices advanced endoscopy as well as general gastroenterology. He is an accomplished endoscopist with formal training in ERCP and endoscopic ultrasound techniques, and has a special interest in biliary and pancreatic diseases. He joined MNGI Digestive Health (previously Minnesota Gastroenterology) in July 2010, after having completed fellowships at Mayo Clinic and the University of Michigan.
Special Interests
Endoscopic mucosal resection
Endoscopic ultrasound
ERCP
Diagnosis and therapies of biliary and pancreatic disease
Accomplishments
Dr. Boetticher has been a presenter at the Presidential Plenary Session of Digestive Disease Week. He has been awarded the Eugenie Mayer Bolz Award for outstanding gastroenterology patient care, the Internal Medicine Resident Outstanding Achievement Award, the O. Roger Hollan Award for Academic Excellence in Internal Medicine and the UTHSC Alumni award for Clinical Excellence. He is a member of Alpha Omega Alpha.
Education and Training
Advanced Endoscopy Fellowship, University of Michigan, Ann Arbor, MI
Gastroenterology Fellowship, Mayo Clinic, Rochester, MN
Internal Medicine Residency, Mayo Clinic, Rochester, MN
Medical School, University of Texas Health Science Center, San Antonio, TX