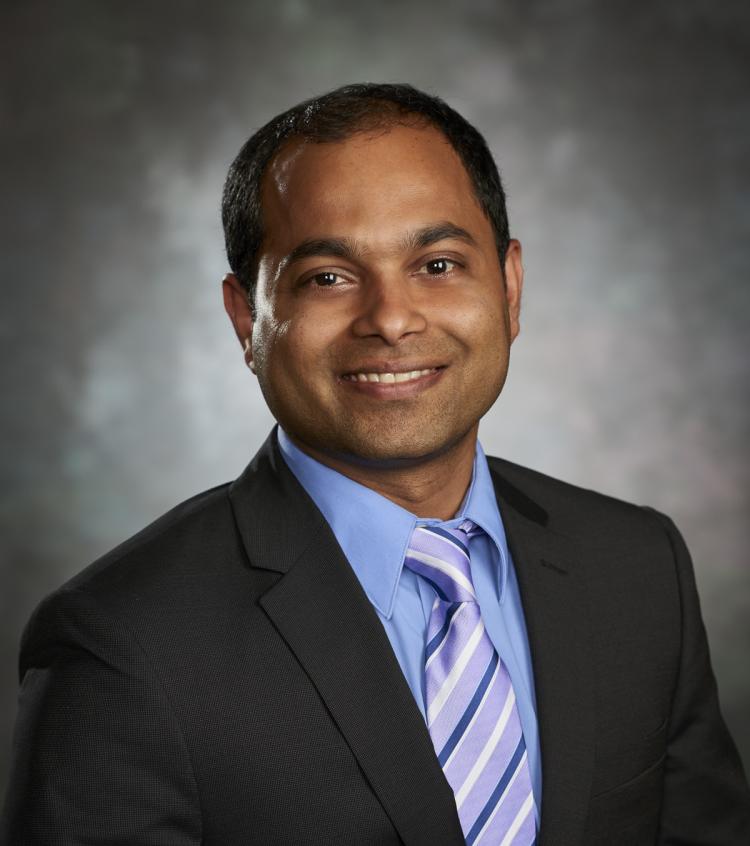 Raghuwansh Sah, MD
Gastroenterologist
Special Interests
General Gastroenterology
Acute pancreatitis
Chronic pancreatitis
Pancreatic cysts
Pancreatic Cancer
Autoimmune pancreatitis and IgG4 related cholangitis
Celiac Disease
Small Bowel Capsule Endoscopy (PillCam)
Double Balloon Endoscopy
Accomplishments
Dr. Sah has numerous publications on diseases of the pancreas and has also written several book chapters. He received the Mayo Clinic internal medicine residency outstanding achievement award. He has also made several presentations in national GI society meetings.
Education and Training
Fellowship: Mayo Clinic, Rochester, MN
Residency (Internal medicine): Mayo Clinic, Rochester, MN
Medical School: All India Institute of Medical Sciences, New Delhi, India
Personal Interests
Dr. Sah enjoys spending time with family, and in his free time, he loves traveling, practicing yoga, camping, hiking and cooking.