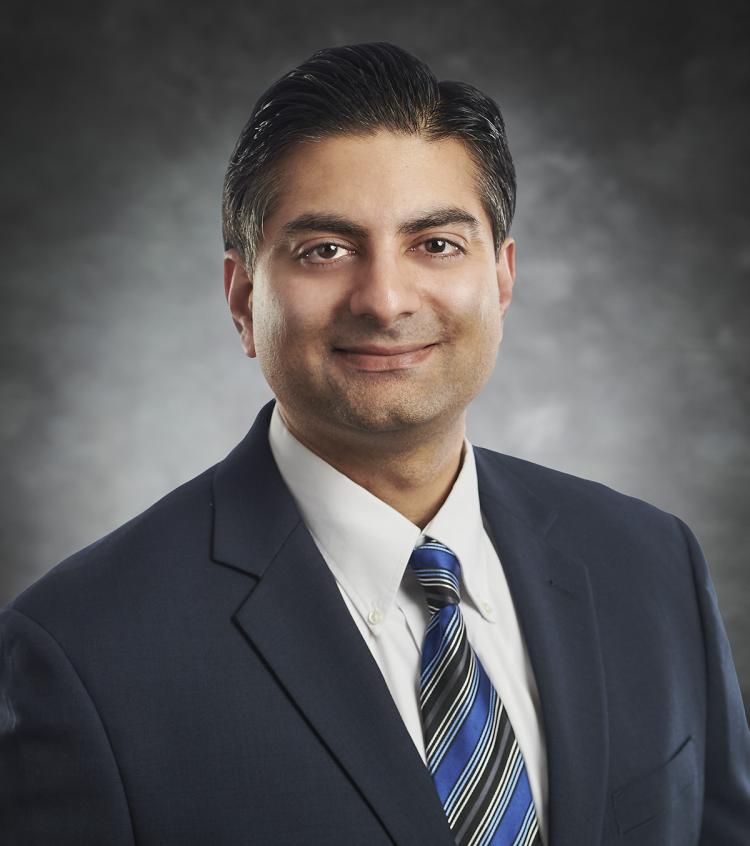 Sarath Krishnan, MD
Gastroenterologist
Experience
Prior to making his permanent residence in the twin cities in 2023, Dr. Krishnan was in a private practice in New Orleans for 11 years, where he treated all gastroenterological conditions and preformed nearly all GI procedures. As such, his interests within Gastroenterology are somewhat encompassing. He has a passion for teaching. Throughout his training and career, he has given numerous presentations to students, providers, nurses, and the general population. He has also given numerous interviews to news media. Dr. Krishnan has thoroughly enjoyed training residents and fellows. He was tasked with creating guidelines and protocols. Dr. Krishnan also served as the Endoscopy Medical Director of a hospital and worked closely with the CEO. He is a fellow with the American College of Gastroenterology and a member of the American Society of Gastroenterology.
Special Interests
Colon Cancer Screening
Gastroesophageal Reflux Disease
Barrett's Esophagus
Eosinophilic Esophagitis
Esophageal Motility Disorders
Gastroparesis
Hepatobiliary Diseases
Celiac Disease
Irritable Bowel Syndrome
Inflammatory Bowel Disease
Small Bowel Capsule Studies
General Gastroenterology
Quality Improvement
Accomplishments
2009 Resident of the Year
2008 Resident of the Year
2007 Intern of the Year
1999 Valedictorian
Education and Training
Fellowship- Tulane University Health Sciences Center
Residency- Tulane University Health Sciences Center
Medical School- LSU Health Sciences Center New Orleans
Undergraduate- Tulane University
Personal Interests
Dr. Krishnan loves to spend time with his family and explore the Minnesota outdoors with his daughters. He loves working out, sports, construction, practicing meditation and mindfulness, and listening to spiritual discourses.