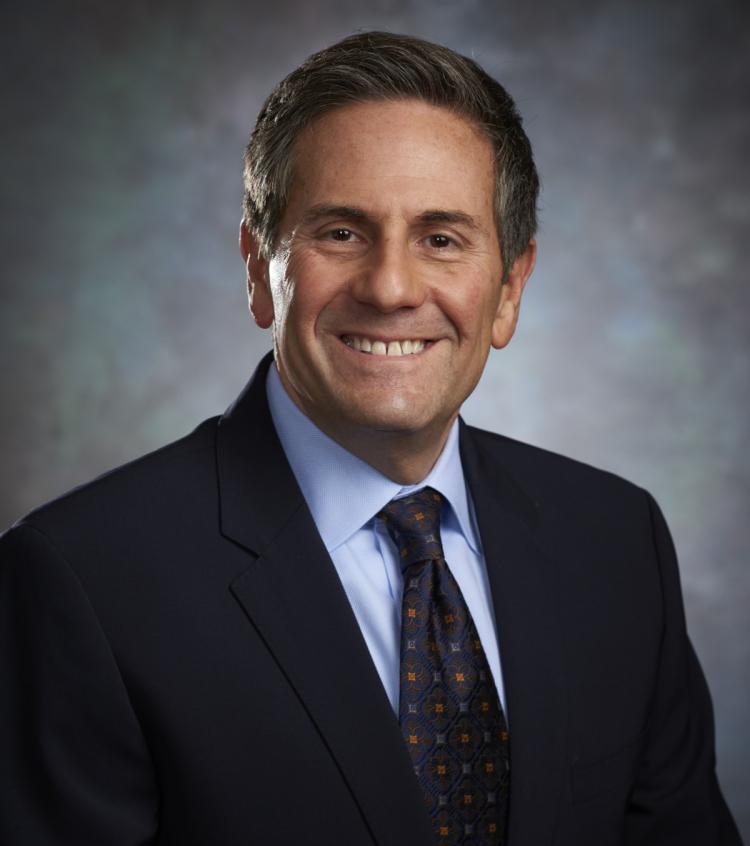 Scott R. Ketover, MD, AGAF, FASGE
President and CEO
Dr. Ketover has been MNGI Digestive Health (previously Minnesota Gastroenterology) President and CEO since 2011. He has been in a leadership role with the Board of Directors since 1998.
Gastroenterologist
Experience
Dr. Ketover is a native of New York City. He earned his undergraduate degree in Communication Studies from Northwestern University, attended business school at New York University and completed his premedical training at Columbia University.

Dr. Ketover received his medical degree from the University of Minnesota. He completed his residency in Internal Medicine and his Fellowship in Gastroenterology at the University of Minnesota Hospital and Clinics. In addition to his many clinical interests, he is deeply committed to physician leadership and practice management
.
Dr. Ketover is a Diplomat of the National Board of Medical Examiners. He has been board certified by the American Board of Internal Medicine, and the American Board of Gastroenterology. He has numerous hospital staff appointments. He is the Founding President of two national organizations, the Digestive Health Physicians Association, and the Digestive Health Network.

Dr. Ketover is a Fellow of the American Gastroenterological Association and the American Society for Gastrointestinal Endoscopy, and a member of the American College of Gastroenterology and the Crohn's and Colitis Foundation of America.
Special Interests
Colon Cancer
Ulcer Disease
Inflammatory Bowel Disease
Gastroesophageal Reflux Disease
GI Tract Bleeding
Diagnostic & Therapeutic Endoscopy
Capsule Endoscopy
Education and Training
University of Minnesota - Medical Degree, Internship, Residency and Fellowship
Personal Interests
In his leisure time, Dr. Ketover enjoys spending time with his family, running and travel.