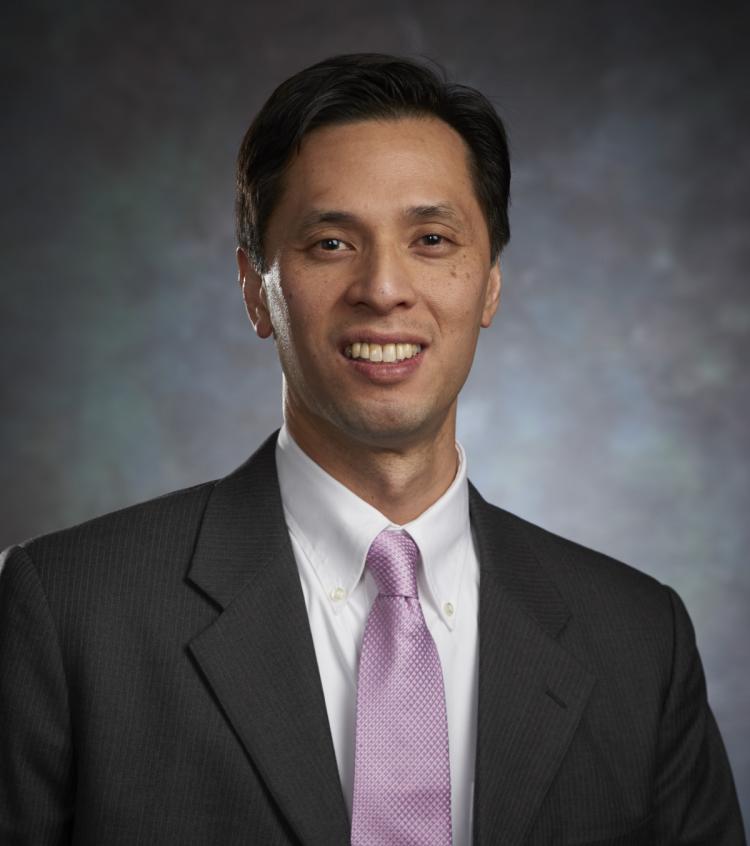 Stanley C Go, MD
Gastroenterologist
Experience
Dr. Stanley Go was born in Chicago but was raised in the Philippines. He completed his undergraduate study at the University of the Philippines and continued on to complete his medical degree in 1992. His internship and residency in Internal Medicine was completed at Northwestern University in 1996. He then went on to finish his fellowship in Gastroenterology at the Baylor College of Medicine in 1999. He is a member of the American Society for Gastrointestinal Endoscopy.
Special Interests
Biliary Diseases
General Gastroenterology
Hepatology
Education and Training
University of the Philippines - Medical Degree
Northwestern University - Internship and Residency
Baylor College of Medicine - Fellowship
Personal Interests
Dr. Go enjoys traveling and spending time with his family.