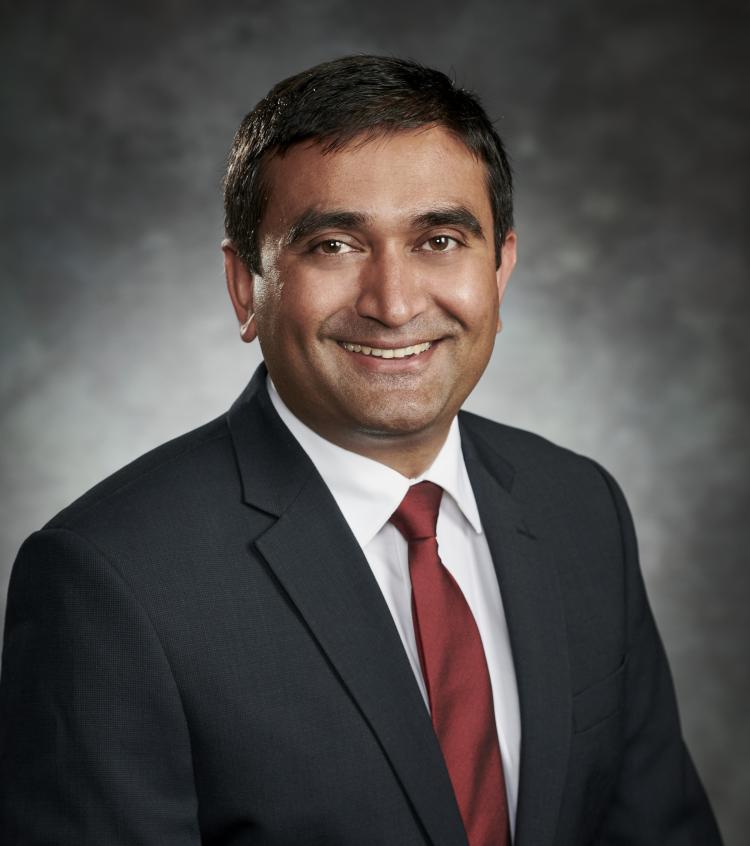 Suhag Patel, MD
Gastroenterologist
Experience
After completing an advanced endoscopy fellowship in 2018, Dr. Patel joined a private GI practice in Cedar Falls, IA. He was practicing as a gastroenterologist and an advanced therapeutic endoscopist until July 2021 before moving to Minneapolis. He joined MNGI Digestive Health in Sept 2021.
Special Interests
Colon Cancer
Biliary and Pancreatic Disorders
Endoscopic Gastrointestinal Oncology
Accomplishments
Dr. Patel has published original articles and has made several poster and oral presentations at national GI meetings. He has also co-authored a book chapter in the Textbook of Gastrointestinal oncology, edited by Drs. Philip Philip and Suayib Yalcin.
Board Certifications
Internal Medicine
Gastroenterology
Education and Training
Advanced Therapeutic Endoscopy Fellowship - Virginia Commonwealth University, Richmond, VA
Gastroenterology Fellowship - Wayne State University, Detroit Medical Center, Detroit, MI
Internal Medicine Residency - Wayne State University, Detroit Medical Center, Detroit, MI
Medical Graduation - B.J. Medical College, Ahmedabad, Gujarat, India
Personal Interests
Dr. Patel likes to travel, listen to music, watch movies and spend time with friends and families.