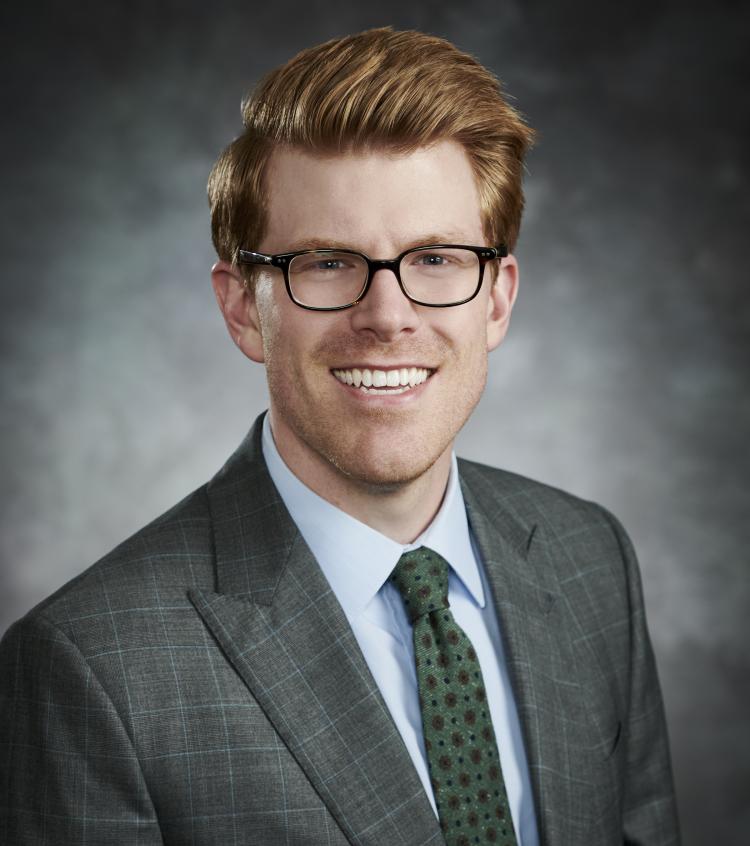 Tyson Sievers, MD
Gastroenterologist
Experience
Dr. Tyson Sievers completed his Internal Medicine Residency and Gastroenterology (GI) fellowship at the University of Minnesota and has spent additional time studying esophageal disorders, including Barrett's Esophagus and Eosinophilic Esophagitis at the University of North Carolina in Chapel Hill, NC, and Esophageal Motility at Washington University in St. Louis, MO (through the American Neurogastroenterology and Motility Society). He became an Assistant Professor of Medicine at the University of Minnesota in 2019 before starting at MNGI Digestive Health in 2022.
Special Interests
Esophageal health including Barrett's esophagus, GERD, eosinophilic esophagitis, and swallowing disorders
Irritable bowel syndrome
General gastroenterology
Colon cancer screening
Esophageal
GI-related chronic cough
Accomplishments
Dr. Sievers received peer recognition awards including 'Rising Star' through the Mpls-St Paul Magazine in 2021, 2022, and 2023 and the 'Clinical Excellence Award' through the University of Minnesota Physicians in 2022.
Board Certifications
Internal Medicine
Gastroenterology
Education and Training
Gastroenterology fellowship, University of Minnesota
Internal Medicine residency, University of Minnesota
Doctor of Medicine, University of Minnesota
Personal Interests
Dr. Sievers enjoys skiing, cooking, canoeing, and camping.