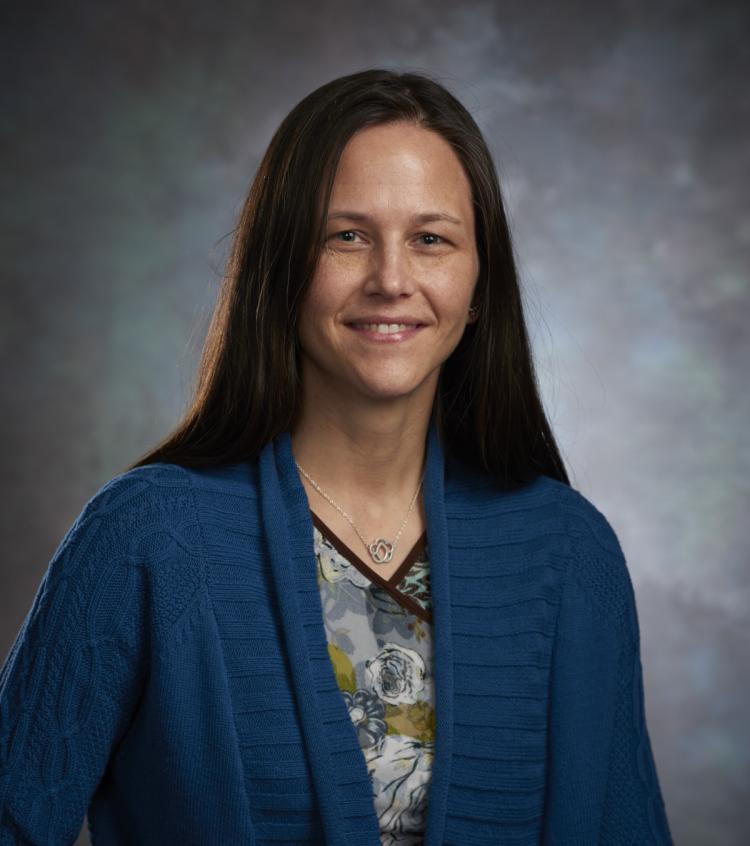 Nissa Erickson, MD
Pediatric Gastroenterologist
Experience
Dr. Erickson's clinical and research experience has focused on pediatric liver diseases.  She previously worked as an assistant professor at the University of Minnesota and the University of Wisconsin-Madison.  She was the medical director of pediatric liver transplantation at those hospitals.   Dr. Erickson joined MNGI Digestive Health (previously Minnesota Gastroenterology) in January 2013.
Special Interests
Pediatric hepatology, the medical diagnosis and treatment of diseases of the liver and biliary system
General pediatric gastroenterology
Accomplishments
Dr. Erickson is a recipient of the National Association for the Study of Pediatric Gastroenterology Hepatology and Nutrition fellow research award, A Cystic Fibrosis Clinical Fellowship award, and a University of Wisconsin Pediatric teaching award at the University of Wisconsin, She has published articles and written a book chapter on pediatric liver diseases.
Education and Training
University of Minnesota - Medical Degree
University of Wisconsin, Madison - Pediatric Residency
Cincinnati Children's Hospital Medical Center - Pediatric Gastroenterology Fellowship