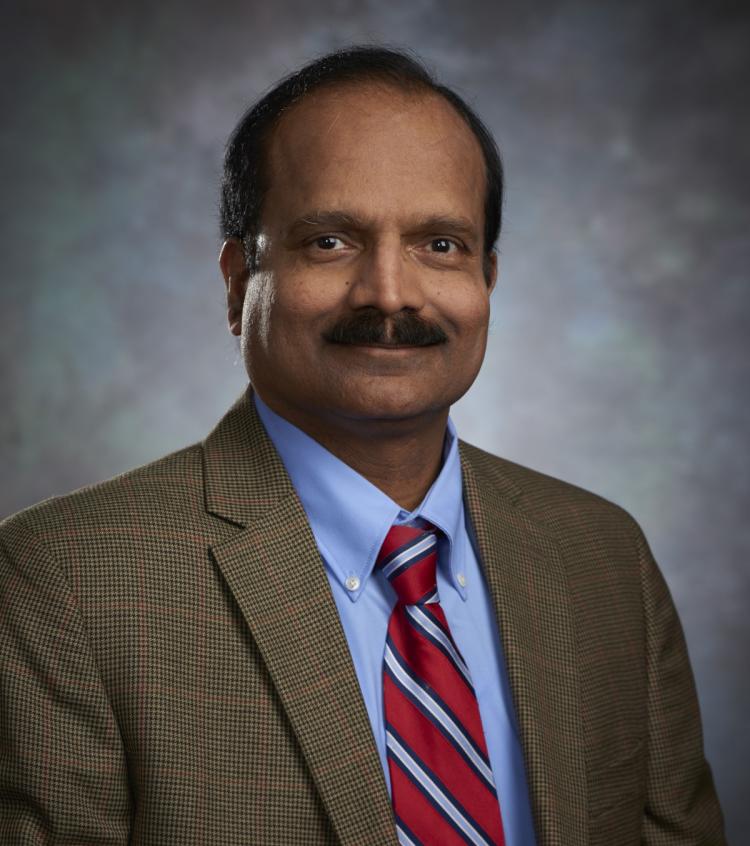 Ramalingam Arumugam, MD
Pediatric Gastroenterologist
Experience
Dr. Arumugam received both his undergraduate and medical degrees from India. Following completion of his medical school, Dr. Arumugam spent four years in England, earning his membership in Royal College of Physicians of United Kingdom. He completed residency at the State University of New York at Stony Brook in 1996.
Special Interests
Cystic Fibrosis
Liver Diseases
Food Allergies
Nutrition
Clinical Photography
Accomplishments
He has published several articles on cystic fibrosis and liver diseases, and a color atlas in pediatrics. He is actively involved in many clinical research studies, including Pediatric IBD, GERD, and eosinophilic esophagitis.
Education and Training
State University of New York at Stony Brook - Residency
Baylor College of Medicine - Fellowship in Pediatric Gastroenterology
Personal Interests
In his leisure time, Dr. Arumugam enjoys traveling, reading and listening to music.